VCH2A VOX Continental Type-2 Harmonica - A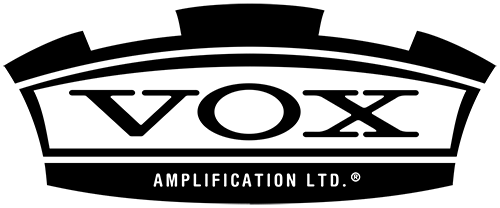 Out of stock - Call for Availability
Introducing VOX's first-ever harmonica series – a new collection of harps with an authentic rock vibe!
10 holes; 20 notes, Major 4 Keys (C, D, G, A)
Stainless steel cover
Wood/Resin composite comb
Includes plastic case, VOX original selves cloth, manual (with Beatles scores)
Styled in Retro Continental Red; Made in Japan
ASK AN EXPERT
We're here and ready to help!
800-637-8966
Hablamos Español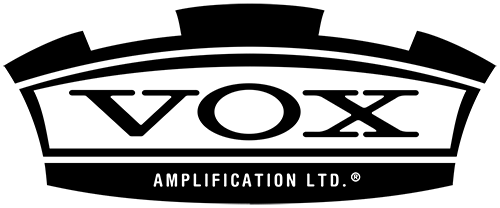 Out of stock - Call for Availability The Type-2 uses equal temperament which is ideal for playing melodious tunes or ballads. In addition to a natural wood fiber and resin body that provides both excellent sound and durability, the robust sound is projected directly from the back cover openings, producing a clearly defined, round, and warm tone that distinguishes this instrument. With its bold retro-chic red coloring, the Type-2 carries on VOX's high sense of design and style.