King Professional Valve Trombone Model 2166SP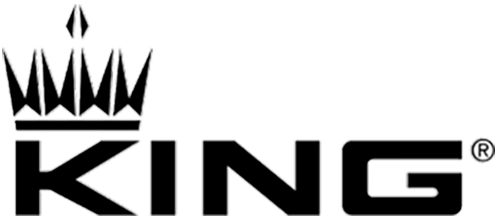 Out of stock - Call for Availability
MODEL 2166SP
With the help of Mr. Thomas King, a local trombone player in Cleveland, Ohio, H.N. White developed his first trombone in 1894 which was viewed in the market as a "revelation" to the music world due to radically different bell, bore and mouthpipe designs than those of other current prevailing models. Players loved the "King" trombone because the slide was finer, smoot... See More
ASK AN EXPERT
We're here and ready to help!
800-637-8966
Hablamos Español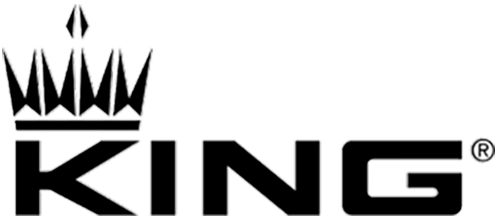 Out of stock - Call for Availability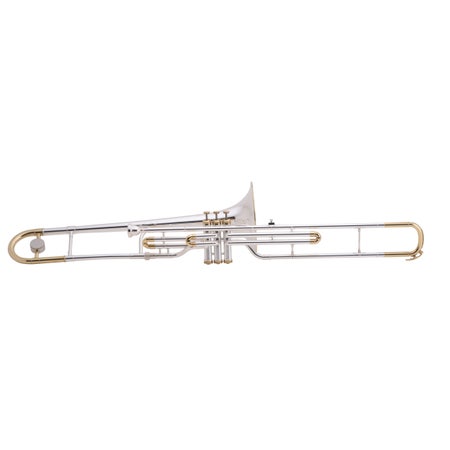 MODEL 2166SP
With the help of Mr. Thomas King, a local trombone player in Cleveland, Ohio, H.N. White developed his first trombone in 1894 which was viewed in the market as a "revelation" to the music world due to radically different bell, bore and mouthpipe designs than those of other current prevailing models. Players loved the "King" trombone because the slide was finer, smoother, and lighter in action than any other. Since 1894 the King name has been synonymous with world-class high quality brass instruments. World renown artists, the likes of Tommy Dorsey, Ziggy Elman, Julian "Cannonball" Adderley, Charlie "The Bird" Parker, and Harry James, all trusted King as their choice of musical instrument. Built in Eastlake, Ohio, today's King professional trombones draw from that musical heritage and continue to set the standard for today's small bore jazz trombones. With a pedigree like no other, King trombones continue to be the choice of jazz artists the world over.
FEATURES
The King 2166 valve trombone combines the responsive and unique King valve section with the musical characteristics of the King 3B trombone. The .481" medium bore valve section and the 8" yellow brass bell provide a balanced and focused response. Nickel plated nickel silver piston material provides a durable finish with quick and smooth action. The clear lacquer finish provides a subtle warmth to the overall sound. The King model 2166 valve trombone is designed for the player looking for a high performance Bb valve trombone. Model 2166SP has a silver-plate finish.
TECH SPECS
.481" bore
8" yellow brass bell
Nickel-plated nickel silver pistons
Silver-plate finish
King 12C mouthpiece
Woodshell case