Prelude Eb Student Alto Saxophone Model AS711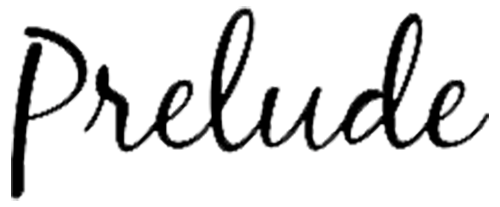 Out of stock - Call for Availability
MODEL AS711
The AS711 alto saxophone key design allows for correct and comfortable hand position. The yellow brass body includes ribbed construction and a detachable, reinforced body-to-bow connection for added strength and durability. Prelude bore design enhances projection. Designed as an affordable option for beginning band students, the Prelude series of entry-level instruments combines value and pe... See More
ASK AN EXPERT
We're here and ready to help!
800-637-8966
Hablamos Español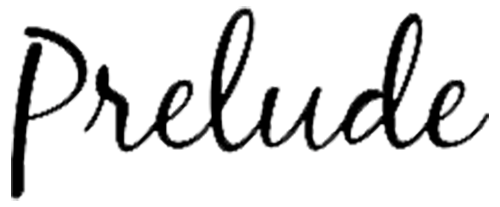 Out of stock - Call for Availability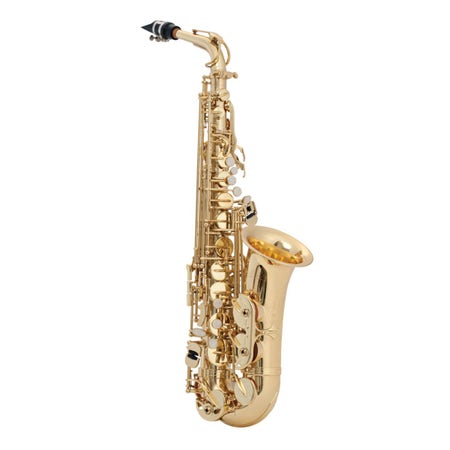 MODEL AS711
The AS711 alto saxophone key design allows for correct and comfortable hand position. The yellow brass body includes ribbed construction and a detachable, reinforced body-to-bow connection for added strength and durability. Prelude bore design enhances projection. Designed as an affordable option for beginning band students, the Prelude series of entry-level instruments combines value and performance. All instruments are built to stringent specifications and supported by our ongoing commitment to service. Each outfit includes instrument, necessary accessories, and care maintenance instructions.
FEATURES
Left-hand table key rocker mechanism with articulated C# adjusting screw High F# key Molded mouthpiece with cap and ligature Engraved bell Neck strap Dark lacquer body and keys Cork grease Adjustable metal right-hand thumb rest #2-1/2 Reed Kid leather pads with metal resonators Hard-shell case