VCH1D VOX Continental Type-1 Harmonica - D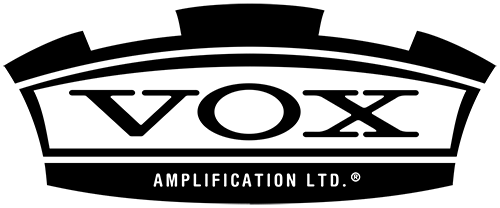 Out of stock - Call for Availability
Introducing VOX's first-ever harmonica series – a new collection of harps with an authentic rock vibe!
10 holes; 20 notes, Major 4 Keys (C, D, G, A)
Coated stainless steel cover
Wood/Resin composite comb
Includes plastic case, VOX original selves cloth, manual (with Beatles scores)
Styled in British Racing Green; Made in Japan
ASK AN EXPERT
We're here and ready to help!
800-637-8966
Hablamos Español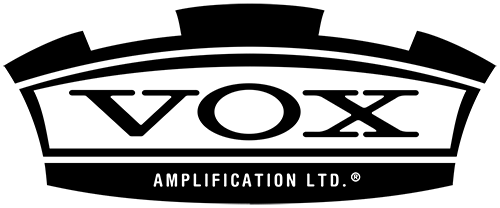 Out of stock - Call for Availability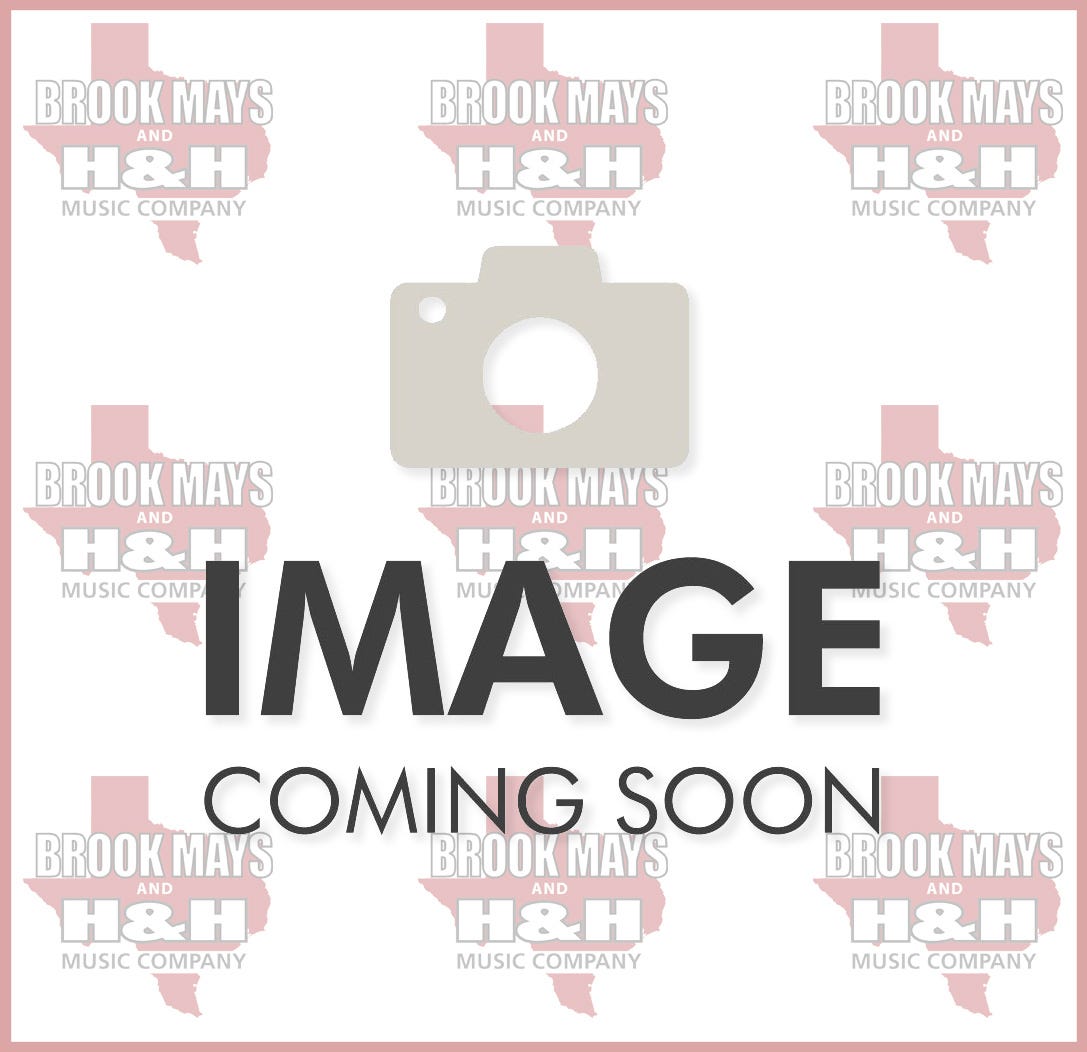 The Type-1 is a standard ten-hole harmonica that has been tuned to prioritize the resonance of chords and is perfect for blues and rock performers that employ the classic vamping technique. The body is made from a combination of natural wood fiber and resin, which provides the warm sound of wood and also excellent durability. The sound hole openings on the back and sides enhance the resonance of the entire harmonica, making for a great feel and overall crispness to the sound. The traditional British green color scheme exemplifies the classic rock spirit that of VOX.