Offworld Percussion Invader V3R Pad Dark Matter - Red Rim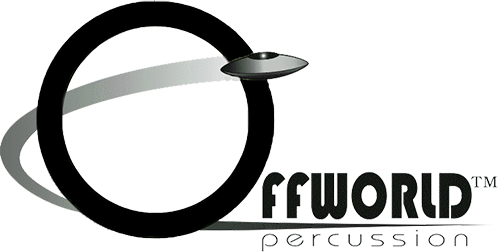 The OffWorld Invader V3 Series Pads feature an advanced polymer custom material, DarkMatter, that comes as close to replicating the feel of playing on a Kevlar style marching head as any that have come before. The bottom surface of the Invader also sports Dark Matter which provides a non-slip reaction when placed on various surfaces. This surface is so non-slip in fact that it may be used at extreme angles. Additionally, the bottom surface can also be used as a more common drum pad. When the executing of rim shots on the top produces a level of volume that may be too loud, you can just flip it over.
ASK AN EXPERT
We're here and ready to help!
800-637-8966
Hablamos Español