Ridenour Student ABS Soprano Clarinet - TR102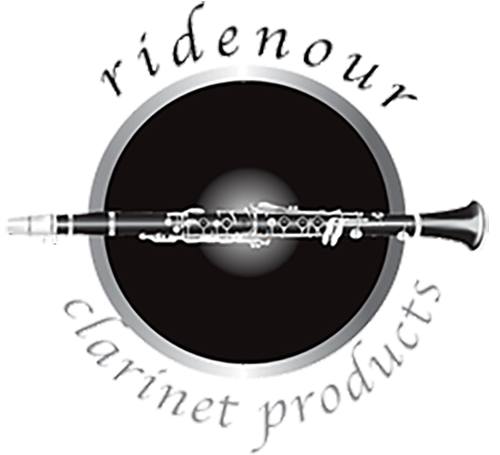 Out of stock - Call for Availability
Ridenour Plastic Bb Clarinet
ASK AN EXPERT
We're here and ready to help!
800-637-8966
Hablamos Español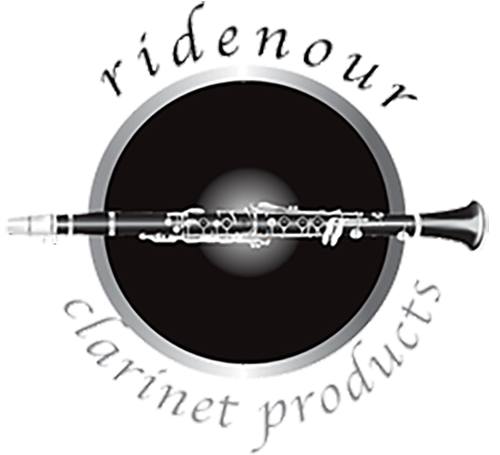 Out of stock - Call for Availability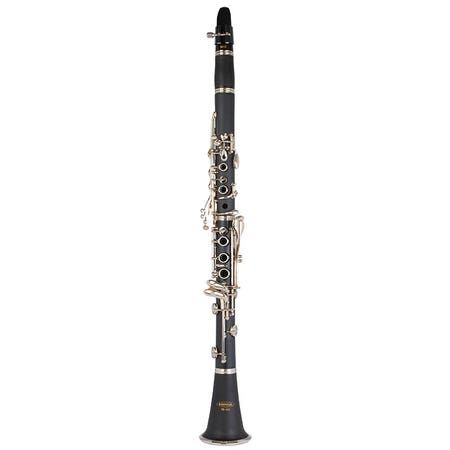 Ridenour Student ABS Bb Soprano Clarinet
Product Information:
The Ridenour clarinets are designed by Tom Ridenour. Each clarinet has specific tone hole placement and bore design to maximize an even and smooth scale. The keys are made of strong nickel silver material and nickel silver plated.
The instruments are made of a material by DuPont that gives it a warm wood-like tone. Each instrument is hand adjusted. Ridenour clarinets have a 6 year limited warranty on all parts.

Features:
Hard rubber barrel and bell
Ergonomic register key
Nickel silver keys with nickel plating
Adjustable thumb rest with strap hook
High polish tenon and bell rings
With case, mouthpiece, cap and ligature

Specifications:
Model Name: Ridenour Student ABS Bb Soprano Clarinet
Model #: TR102
Series: Bb Plastic Clarinet
Country Of Origin: US