Anton Stohr 4/4 Cello - SIR4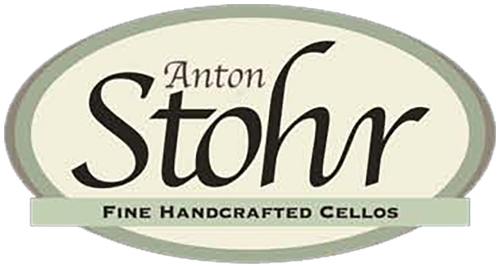 Out of stock - Call for Availability
A. Stohr 4/4 hand crafted cello
ASK AN EXPERT
We're here and ready to help!
800-637-8966
Hablamos Español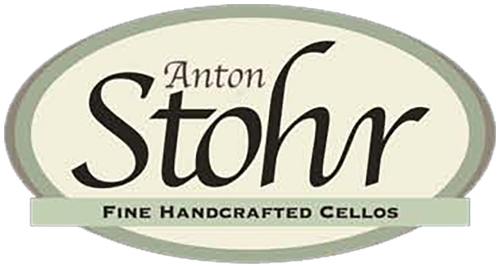 Out of stock - Call for Availability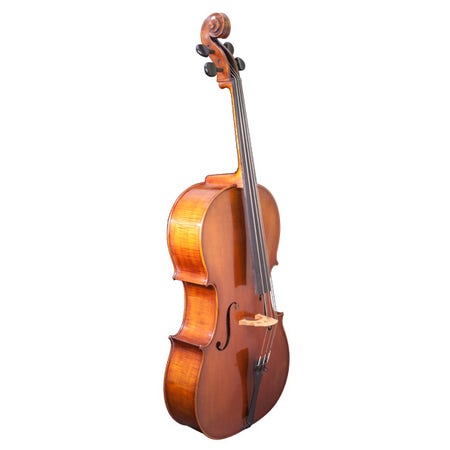 A. Stohr hand crafted 4/4 cello
Product Information:
Anton Stohr Handcrafted Cello
Stohr cellos Are hand made and hand varnished. The production depends especially on the quality of the wood. Stohr instruments have an even, fine and well-balanced tonal quality.
A hand crafted instrument with double purfling made From highly flamed Bosnian maple with a Bavarian mountain spruce top. The pegs with Parisian eye and tailpiece ebony. The sides of the peg box are highly fine engraved.

Specifications:
Model Name: A. Stohr hand crafted 4/4 cello
Model #: SIR4
Series: 4/4 cello