Pearl Orchestral Snare Drum Stand

The Pearl Concert Snare Drum Stand is a very lightweight and economic concert sized stand. This is a great option for percussionists travelling for gigs and auditions looking to cut down on the weight of the gear case. The adjustable basket can hold any standard sized snare drum and has an angle tilter to always be positioned at the perfect angle. This stand is height adjustable and stands between 23" and 34" tall.
ASK AN EXPERT
We're here and ready to help!
800-637-8966
Hablamos Español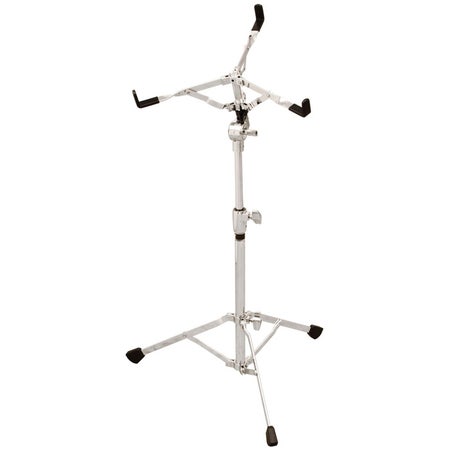 Lightweight, Single-Braced Stand
Adjustable Basket with Angle Tilter
Height Adjustable Between 23" and 34"
Great For Travelling Percussionists