Tanaka Eb Baritone Saxophone - R52BS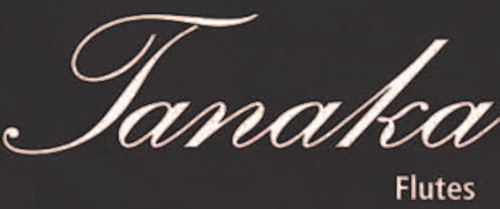 Out of stock - Call for Availability
Tanaka Eb baritone saxophone
ASK AN EXPERT
We're here and ready to help!
800-637-8966
Hablamos Español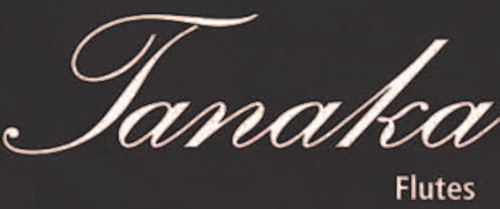 Out of stock - Call for Availability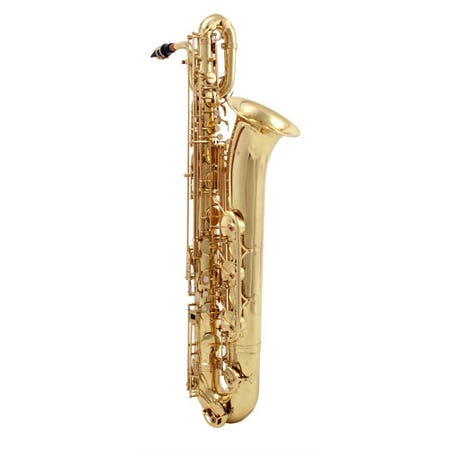 Tanaka Eb baritone saxophone
Product Information:
Tanaka Saxophones offer the most advanced, professional features that successful Saxophone players require. These are high value instruments.
The R52BS combines state-of-the-art expertise with design elements of some of the world's greatest saxophones.
Designed in a similar fashion to other famous makers. Tanaka has not only created a complete line of Saxophones of high quality, but has enabled players to affordably obtain a higher quality instrument. These instruments are produced by hand in a factory dedicated to producing exceptional instruments.

Features:
Lacquered body and keys
High F#
Engraved bell
Adjustable thumb rest
Double braced low C
Metal tone boosters
Includes mouthpiece, ligature and cap
High quality wood case

Specifications:
Model Name: Tanaka Eb baritone saxophone
Model #: R52BS
Series: Baritone saxophone
Finish: Clear lacquer