Out of stock - Call for Availability
The Pitchclip 2 is now available in fashionable color variation models. The range includes neon colors, dark colors, and neutral colors, letting you choose from eight colors not previously available. These richly distinctive colors will stand out even when the tuner is attached to the headstock of your instrument. Accessorize your favorite instrument in a coordinated color!
ASK AN EXPERT
We're here and ready to help!
800-637-8966
Hablamos Español

Out of stock - Call for Availability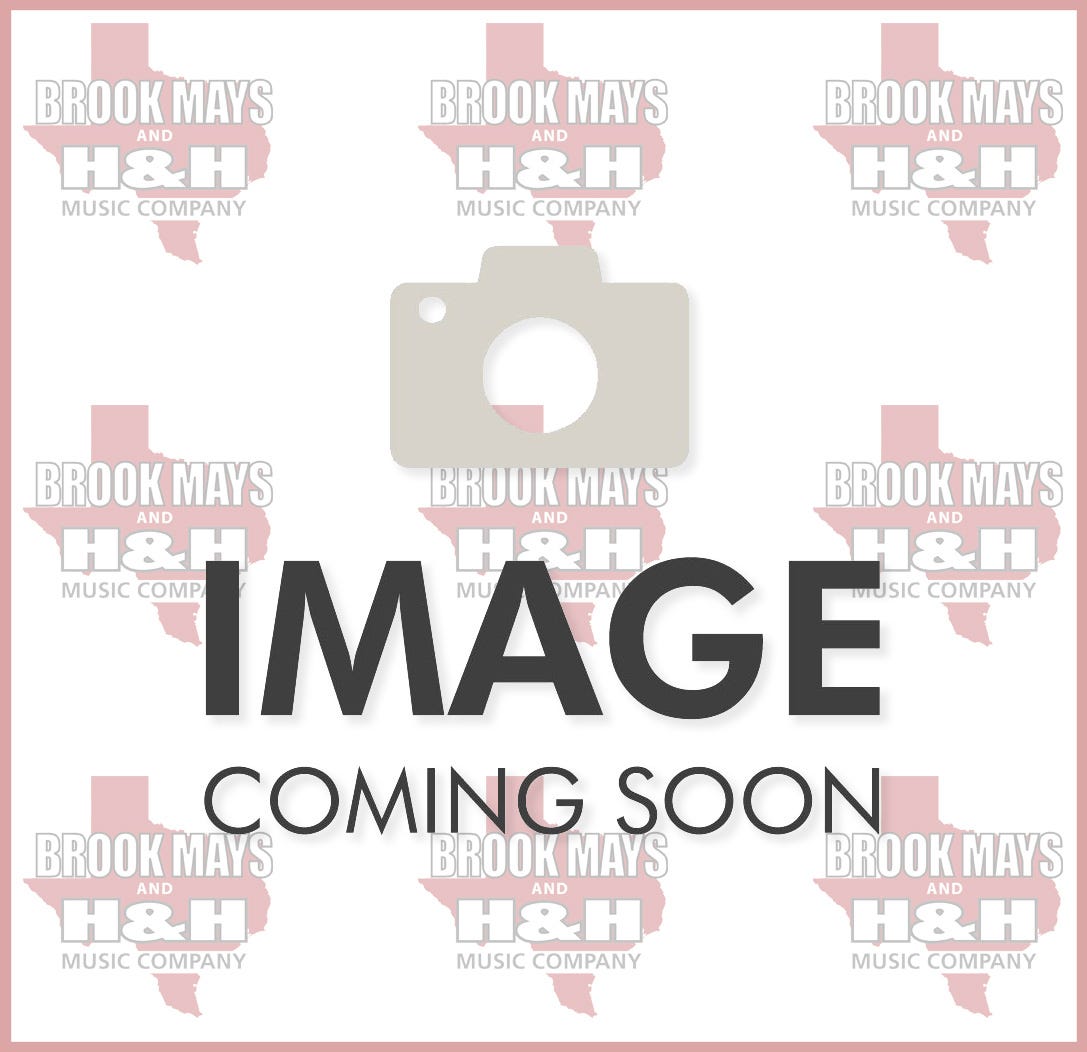 Smaller, simpler, and even more accurate than the first-generation Pitchclip, the Korg Pitchclip 2 brings your favorite features of the acclaimed Korg Pitch series to a performance-friendly clip design. The Pitchclip 2's rubberized grip holds fast to your headstock. It's available in a wide range of colors including: Light Pink, Dark Green, Neon Yellow, Neon Violet, Pale Blue, Dark Blue, Neon Red, Turquoise Green. A 120° viewing angle and reversible LED display suits the Pitchclip 2 for all manner of right- and left-handed stringed instruments — guitar, bass, mandolin, banjo, and more — even under sub-optimal lighting conditions. Improved accuracy in the low range equips the Pitchclip 2 for faster, more accurate dropped-D and deeper guitar and bass tunings. The Pitchclip 2 boasts 24 hours of battery life from a single lithium coin cell battery, with automatic shutoff to maximize life during periods of non-use.