Latin Percussion LP776BL Large Vibra-Tone - Indigo Blue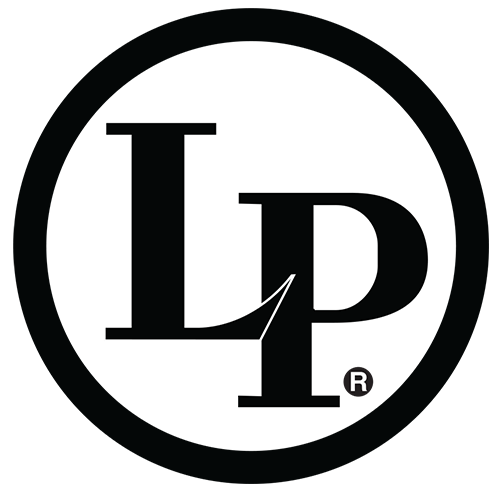 The Vibra-Tone from Latin Percussion is a specially tuned anodized aluminum tube that produces smooth bell-like tones with remarkable sustain. Covering and uncovering the hole in the tube with your thumb creates a unique "wah-wah" sound effect.
ASK AN EXPERT
We're here and ready to help!
800-637-8966
Hablamos Español