Latin Percussion LP657 Tambora Sticks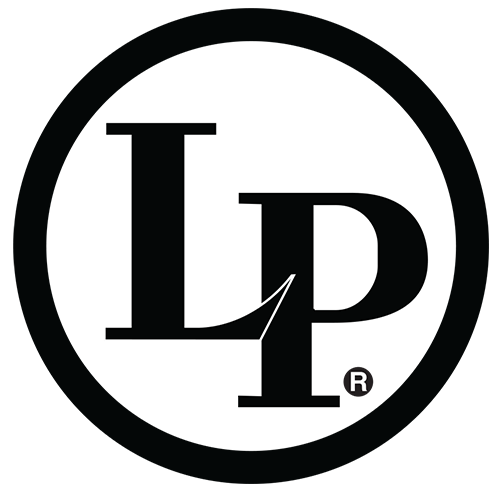 You don't play a drum set with marching snare drum sticks, so why would you play a tambora with anything other than real tambora sticks? Authentic Merengue music needs a tambora player, and an authentic tambora player needs tambora sticks. These will do the job. Includes a pair of the longer version of the Tito Puente Signature Series Timbale Sticks.
ASK AN EXPERT
We're here and ready to help!
800-637-8966
Hablamos Español