Lesher LORMH Medium Hard Oboe Reed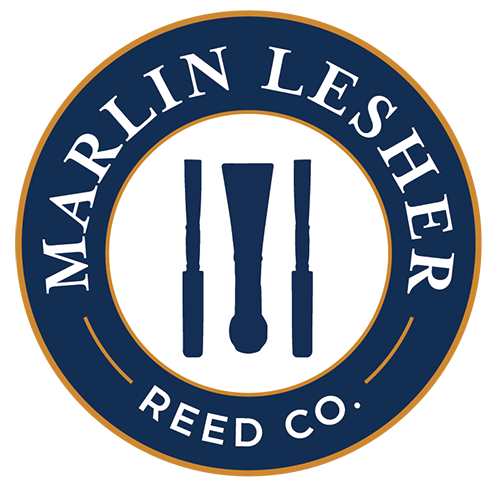 The Marlin Lesher Oboe Reed is the perfect reed for beginner, intermediate, and even advance oboe players. Utilizing cutting edge machinery and hand finishing each reed, Lesher reeds are known for their quality tone, consistency, and ease of play. Marlin Lesher Reed Co. has been a family owned business for decades with a tradition of producing high quality double reeds for beginner, intermediate, and advanced oboists.
ASK AN EXPERT
We're here and ready to help!
800-637-8966
Hablamos Español