Ernst Schnabl Sarasate 15" Viola - LDA450VA15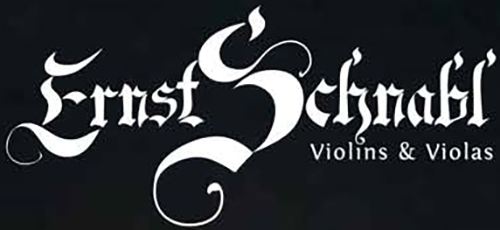 Out of stock - Call for Availability
Ernst Schnabl Sarasate 15" Viola
ASK AN EXPERT
We're here and ready to help!
800-637-8966
Hablamos Español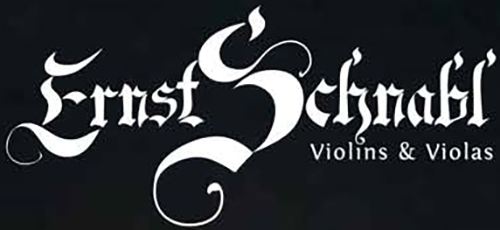 Out of stock - Call for Availability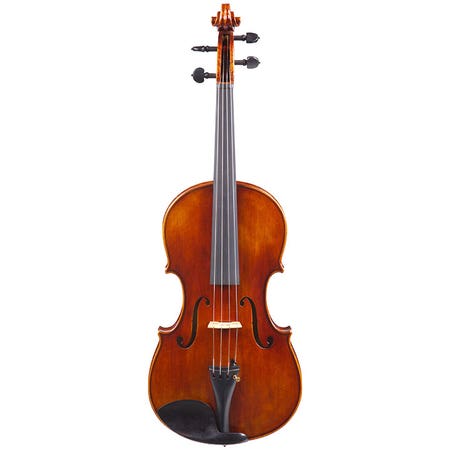 Ernst Schnabl Sarasate 15" Viola
Product Information:
Ernst Schnabl Violas
The Ernst Schnabl workshop operates in the time-honored tradition of the late 19th century European workshops. Chisels, knives, and scrapers, in the hands of outstandingly gifted craftspeople, are the primary tools used to create these modern instruments. These techniques impart each instrument with a beautiful voice and appearance that can only be achieved by hand.
Ernst Schnabl creates two models of viola, the "Bellini" and the "Sarasate". Each model has its own unique tonal qualities providing today's string players quality instruments at affordable prices.
The Sarasate

Features:
Hand carved from quality tone woods
Spruce top has an even medium grain
Book matched two-piece quarter-sawn maple back of light, narrow to broad flame
Ribs, neck and scroll are similar to the back
Ebony fingerboard, pegs, tailpiece and button
Hand applied spirit varnish lightly antiqued
Quality maple bridge
Enhanced set up
Available in 15" and 16"

Specifications:
Model Name: Ernst Schnabl Sarasate 15" Viola
Model #: LDA450VA15
Series: 15" viola