F. Schmidt BBb 3/4 Tuba - F3V34LT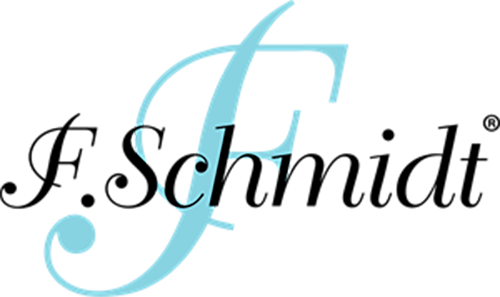 Out of stock - Call for Availability
ASK AN EXPERT
We're here and ready to help!
800-637-8966
Hablamos Español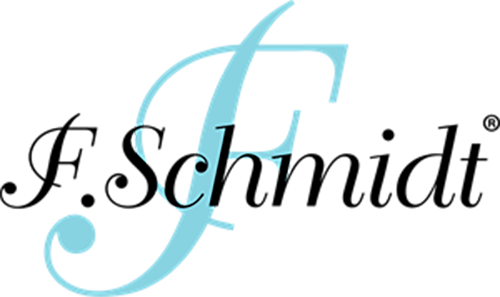 Out of stock - Call for Availability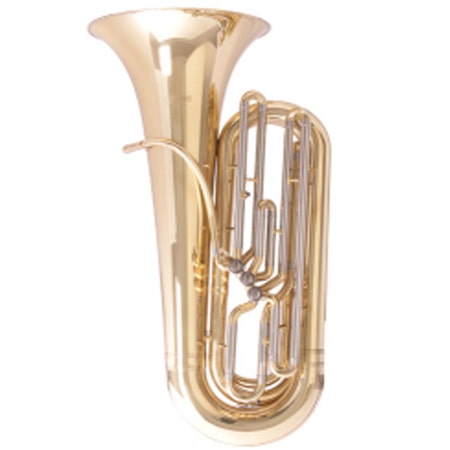 F. Schmidt BBb 3/4 Tuba
Product Information:
F. Schmidt offers three models of ¾ tubas with a larger bore size that allows for a more open feel for the younger player. These models are lighter in weight than more advanced models making them easier to hold and play, but still feature a big full sound and easy response. With their 6 year warranty and value price, these tubas offer a great option for any program.

Features:
BBb 3/4 Tuba
3 Hand-Lapped Piston Side Action Valves
.661" Bore
14 3/8" Up Bell
Strap Hooks
Yellow Brass Leadpipe & Body
Clear Lacquer finish
Case with Wheels
6 Year Warranty

Specifications:
Model Name: F. Schmidt BBb 3/4 Tuba
Model #: F3V34LT
Series: 3/4 Tuba
Finish: Clear lacquer