F. Schmidt Bb Euphonium - F31VL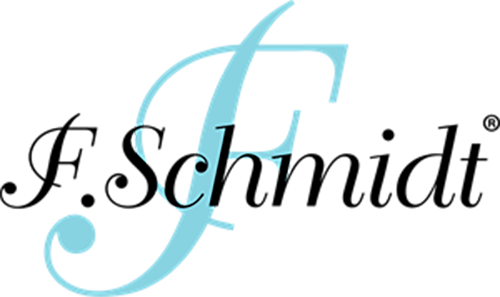 Out of stock - Call for Availability
ASK AN EXPERT
We're here and ready to help!
800-637-8966
Hablamos Español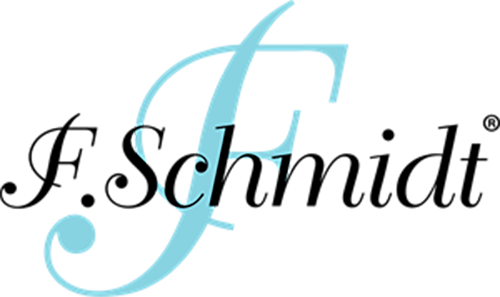 Out of stock - Call for Availability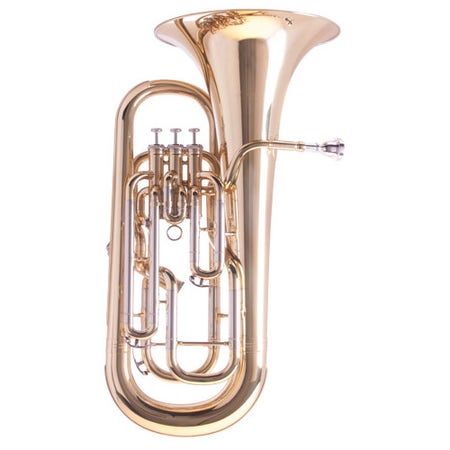 Bb Non-compensating 3+1 Valve Euphonium
Product Information:
F. Schmidt 4 Valve Euphoniums – The 3+1 Valve Combination
The F. Schmidt F31V euphonium offers the added benefits of 4 valve euphonium in a 3+1 combination. Three valves are together in a group while the fourth valve is located on the horns side and is played with the left hand. This arrangement of valves makes the F31V easier for players to hold.
The manufacturing technology and instrument specification design insures a precise fit between valve casings and pistons, which means no air leakage and a fuller sound. The F. Schmidt F31V's perfectly rounded tubing results in less turbulence and a smoother air flow thus allowing for an excellent scale and reduced resistance. The laser-fused pluzuma welded bell creates a virtually seamless bell which allows continuous even vibrations.
The F. Schmidt F31V has a rose brass, 90% copper and 10% zinc, leadpipe, a feature not found on similar models. The rose brass helps prevent corrosion caused by the build-up of acidic dirt / saliva in the tubing which extends the life of the leadpipe making the F31V a great investment.
The responsiveness of the F31V assists players in learning the phrasing of the euphonium, a critical component of polished playing. The popular F. Schmidt F31V has everything, including the 3+1 valve combination, the advancing student needs in a euphonium. Why pay more?
The F. Schmidt F31V comes with a case, mouthpiece and a 6 year warranty.

Features:
.590" bore
11.8" yellow brass upright bell
3 upright valves
1 side action 4th valve
Clear lacquer finish
Includes mouthpiece and case

Specifications:
Model Name: F. Schmidt Bb Non-compensating 4-Valve Euphonium
Model #: F31VL
Series: Non-compensating 4-valve euphonium
Finish: Clear lacquer