Yellow .73Mm Everly Sure-Grip Star Pick (12 Pack)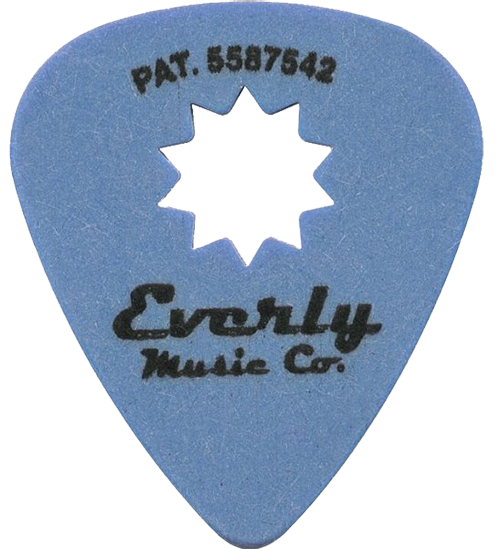 Yellow .73Mm Everly Sure-Grip Star Pick (12 Pack)
Standard Shaped, 351 Sized Flatpick With A 10-Point Star Cut In The Middle For Sure-Grip Control. The Star Picks Are Available In Six Varieties Of Color-Coded Guages.
Available Color-Coded Guages:
Ep50 Red .50Mm Guage
Ep60 Orange .60Mm Guage
Ep73 Yellow .73Mm Guage
Ep88 Green .88Mm Guage
Ep100 Blue 1.00Mm Guage
Ep114 Purple 1.14Mm Guage
ASK AN EXPERT
We're here and ready to help!
800-637-8966
Hablamos Español