CBM105Q CRYBABY BASS MINI - EA

CRY BABY® MINI BASS WAH
... See More
ASK AN EXPERT
We're here and ready to help!
800-637-8966
Hablamos Español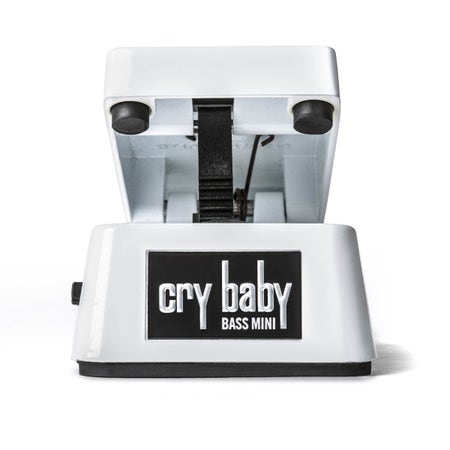 CRY BABY® MINI BASS WAH
The Cry Baby Bass Mini Wah delivers the same sound and functionality as the popular 105Q at half the size with a lighter aluminum housing. Just like its bigger brother, this pedal is optimized to retain a strong, solid fundamental while sweetening up fills and solos, and it'll fit nicely on your downsized travel board.
Product
was successfully added to the cart
Open Modal
Copyright All Rights Reserved © 2021