Cleartone Monster Heavy Drop C Guitar Strings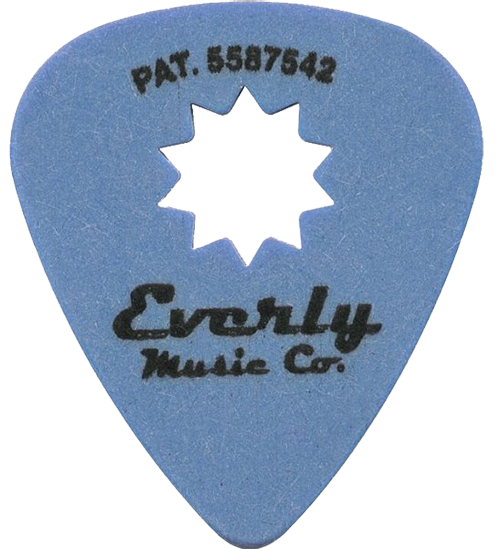 Cleartone Monster Heavy Drop C Guitar Strings
So you think you know coated strings, huh?
Well, let me tell you that Cleartone Strings are far from coated string you?ve used in the past. Cleartone Strings feature a patented and award winning treatment that is less than one micron thin yet withstands the hardest of strumming. That means none of the flakes, slippery feel or dead tone that coated strings are known for. In fact, our Cleartone Treatment actually increases volume over untreated strings while still giving you 3-5X the string life. This means that you will be changing strings less and playing a whole lot more. Let?s face it, changing strings suck but your tone shouldn?t...
ASK AN EXPERT
We're here and ready to help!
800-637-8966
Hablamos Español