Ridenour Lyrique Bb Bass Clarinet to Low C - 925C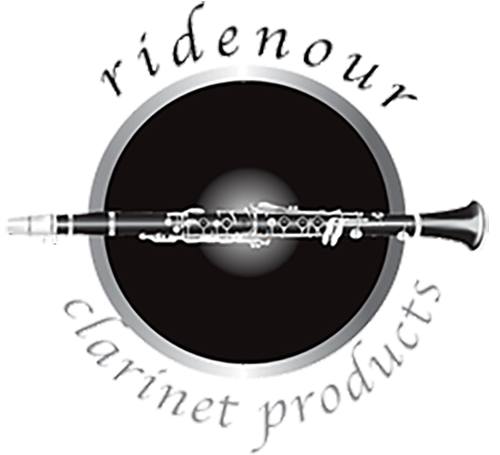 Out of stock - Call for Availability
Lyrique Bb Bass Clarinet to Low C
ASK AN EXPERT
We're here and ready to help!
800-637-8966
Hablamos Español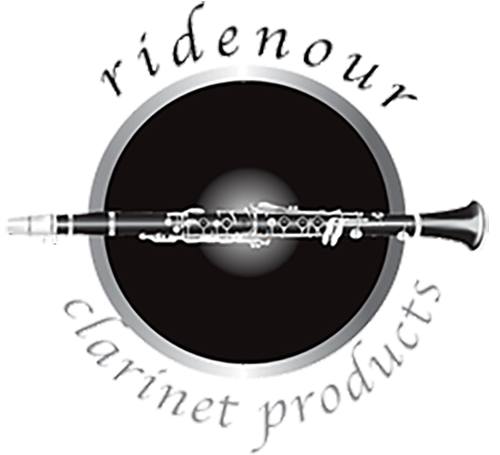 Out of stock - Call for Availability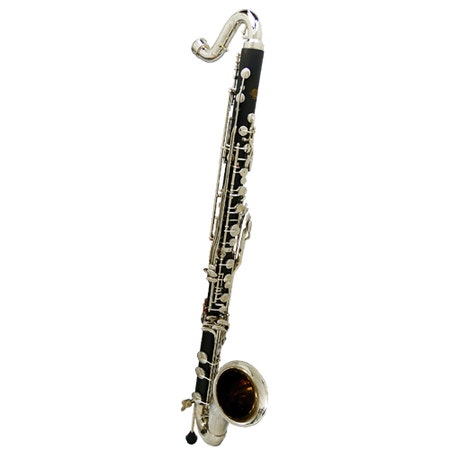 Ridenour Lyrique Bb Bass Clarinet to Low C
Product Information:
The Lyrique Low C bass may be the best value on the musical instrument market today.
The Lyrique's scale, even response, and beauty of tone is the equivalent of professional basses costing thousands more. And unlike the wood bodies of those expensive clarinets, the bore of the Lyrique will remain stable year round, and the body will be crack free.
The mechanism is durable and beautifully made, and with the stability of the pure, natural, hard rubber body your new Lyrique Low C bass will be a clarinet for a lifetime.
Features include: double register key, adjustable neck for tuning and ergonomically convenient right hand thumb mechanism. The durable, hard-shell wood case gives the bass excellent protection. For those who have always wanted or needed a low C bass but have never been able to afford the "high-priced spread", the Ridenour Lyrique Low C bass is the solution.

Features:
Low C key
Tunable neck
Double register key
5-piece hard shell case
Ridenour mouthpiece

Specifications:
Model Name: Ridenour Lyrique Bb Bass Clarinet to Low C
Model #: 925C
Series: Bb Bass Clarinet
Country Of Origin: US