Ridenour Lyrique Bb Clarinet - 576BC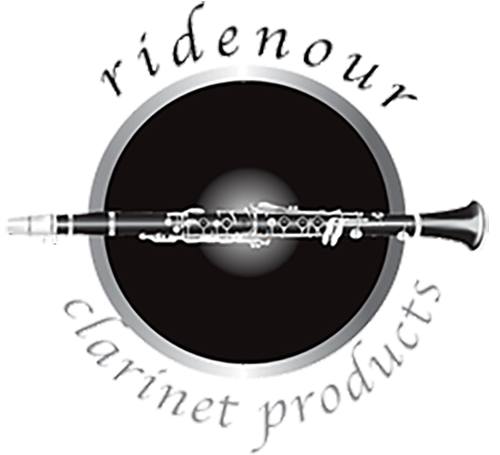 Out of stock - Call for Availability
Ridenour Lyrique Bb Clarinet
ASK AN EXPERT
We're here and ready to help!
800-637-8966
Hablamos Español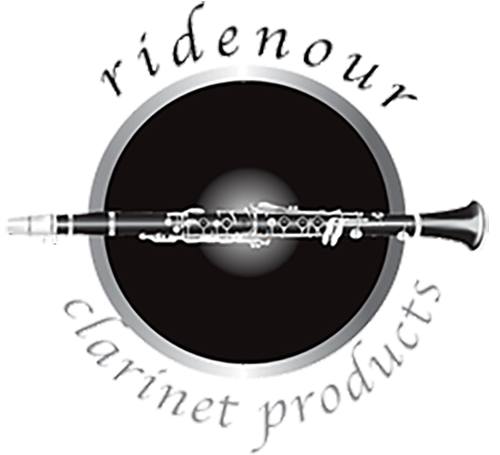 Out of stock - Call for Availability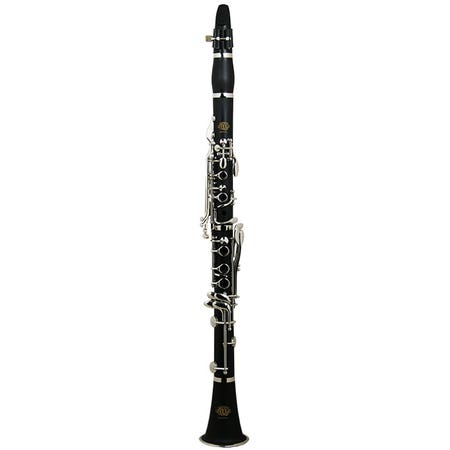 Ridenour Lyrique Bb Clarinet
Product Information:
The New Lyrique is Ridenour Clarinet Product's unique Custom model, specially designed by Tom Ridenour. The Lyrique RCP-576bc is not a factory production model.
Each Custom model clarinet is individually hand tuned and set up by Tom himself––he has no assistants. Performance features include an advanced, polycylindrical custom bore design. The polycylindrical configuration is not a mere copy of past bore designs; designs that achieve increased tonal depth only at the expense of even response and tonal stability––but is part of an overall acoustical design that results in a more perfect balance in resistance from hand to hand and register to register.
The body of the Lyrique is made from pure, natural, unalloyed hard rubber (a.k.a. ebonite). The ebonite brings many positive qualities to the Lyrique's acoustical formula: tonal warmth, resonance, evenness of response, and tonal fullness and stability of upper register tones–– all are characteristic of fine, well-designed ebonite clarinets. The use of ebonite also results in much greater consistency in production as well as providing bore dimensional stability in a wide range of weather and seasonal conditions.

Features:
Body is made of natural hard rubber ebonite
Ergonomically designed register key
Silver plated power forged nickel keys
Seperate post mounted in-line trill keys
Double re-enforced crow's foot design
Key cup arms for the low F/c
E/b key is 50% thicker than standard clarinets

Specifications:
Model Name: Ridenour Lyrique Bb Clarinet
Model #: 576BC
Series: Bb Soprano Clarinet
Country Of Origin: US