King Professional Tenor Trombone Model 3BPLG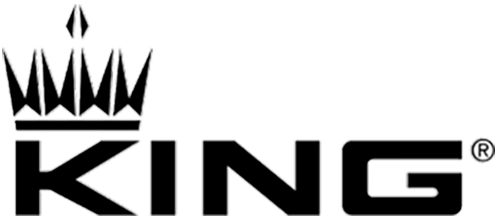 Out of stock - Call for Availability
MODEL 3BPLG
The King 3B+ trombone is built with a classic jazz trombone style in mind. It features a slightly larger .525" bore compared to the standard 3b models, which opens up the horn in all ranges of the instrument. The yellow brass bell offers a quick response. A vintage balancer and deluxe style bell engraving are included on this trombone. A sleek hard shell case protects this trombone ... See More
ASK AN EXPERT
We're here and ready to help!
800-637-8966
Hablamos Español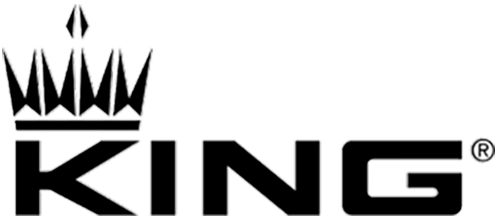 Out of stock - Call for Availability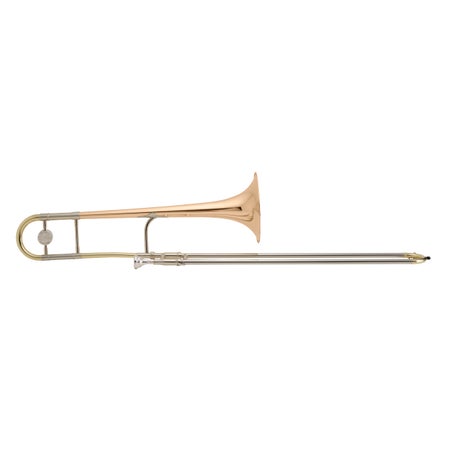 MODEL 3BPLG
The King 3B+ trombone is built with a classic jazz trombone style in mind. It features a slightly larger .525" bore compared to the standard 3b models, which opens up the horn in all ranges of the instrument. The yellow brass bell offers a quick response. A vintage balancer and deluxe style bell engraving are included on this trombone. A sleek hard shell case protects this trombone when not in use. These king small bore straight trombones have set the standard in jazz performance for generations.
The 3BPLG has a bronze brass bell.