Contemporary Active Starcaster®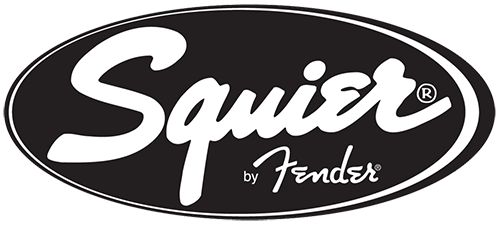 Out of stock - Call for Availability
The Starcaster broke the mold of semi-hollow guitar design with its offset body shape when it was introduced in the '70s, offering versatile sounds and out-of-this-world styling for the most adventurous players. The Contemporary Active Starcaster is an evolution of the original Fender model, engineered with a sealed semi-hollow body for minimized feedback and powered by dual Squier SQR active ceramic humbu... See More
ASK AN EXPERT
We're here and ready to help!
800-637-8966
Hablamos Español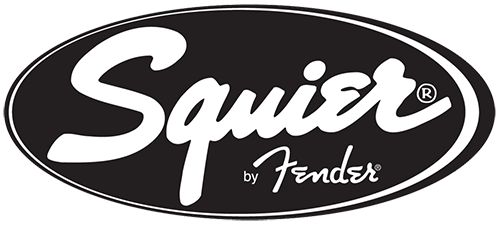 Out of stock - Call for Availability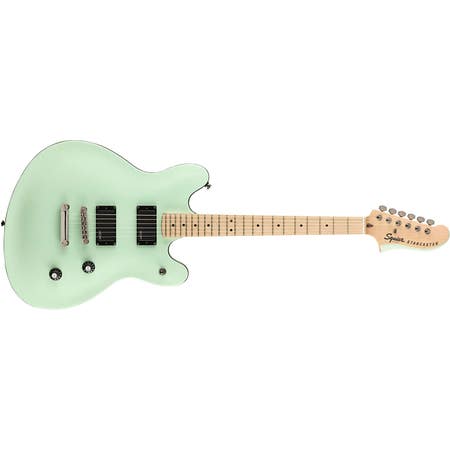 The Starcaster broke the mold of semi-hollow guitar design with its offset body shape when it was introduced in the '70s, offering versatile sounds and out-of-this-world styling for the most adventurous players. The Contemporary Active Starcaster is an evolution of the original Fender model, engineered with a sealed semi-hollow body for minimized feedback and powered by dual Squier SQR active ceramic humbucking pickups for high-output tone. Player-friendly features include a slim, comfortable "C"-shaped neck profile with a fast-playing 12"-radius fingerboard and narrow-tall frets, as well as a stop tailpiece for solid tuning stability. This Squier model also features a matching painted headstock contour, black chrome-plated hardware and a smooth satin neck finish for a natural feel.