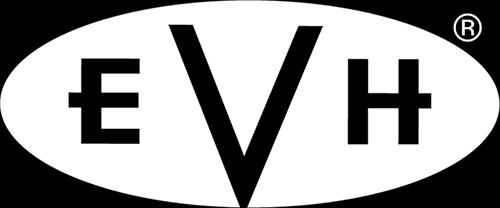 Out of stock - Call for Availability
With a Dunlop Max-Grip™ molded grip pattern, EVH Signature Series Picks are the perfect solution for fleet-fingered players looking to achieve perfect precision and speed. Each pick features a special non-slip surface, ensuring a firm grip and maximum control for strummers and shredders alike. The picks are available in four classic color combinations as well an expanded selection of gauges (.60mm–1.0m
... See More
ASK AN EXPERT
We're here and ready to help!
800-637-8966
Hablamos Español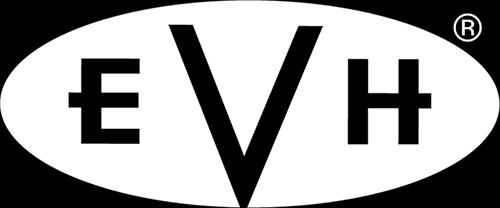 Out of stock - Call for Availability With a Dunlop Max-Grip™ molded grip pattern, EVH Signature Series Picks are the perfect solution for fleet-fingered players looking to achieve perfect precision and speed. Each pick features a special non-slip surface, ensuring a firm grip and maximum control for strummers and shredders alike. The picks are available in four classic color combinations as well an expanded selection of gauges (.60mm–1.0mm), making them well suited to every player's preference.