VCHMIX VOX Continental Type-1 & Type-2 Box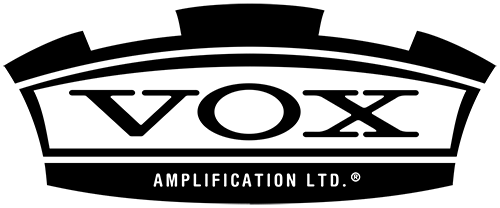 Out of stock - Call for Availability
Introducing VOX's first-ever harmonica series – a new collection of harps with an authentic rock vibe! This POP-ready box includes both Type-1 & Type-2 harmonicas in all keys!
10 holes; 20 notes, Major 4 Keys (C, D, G, A)
Stainless steel cover
Wood/Resin composite comb
Each harmonica includes plastic case, VOX original selves cloth, manual (with Be... See More
ASK AN EXPERT
We're here and ready to help!
800-637-8966
Hablamos Español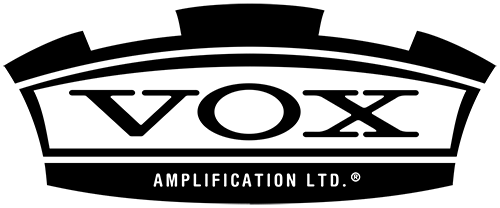 Out of stock - Call for Availability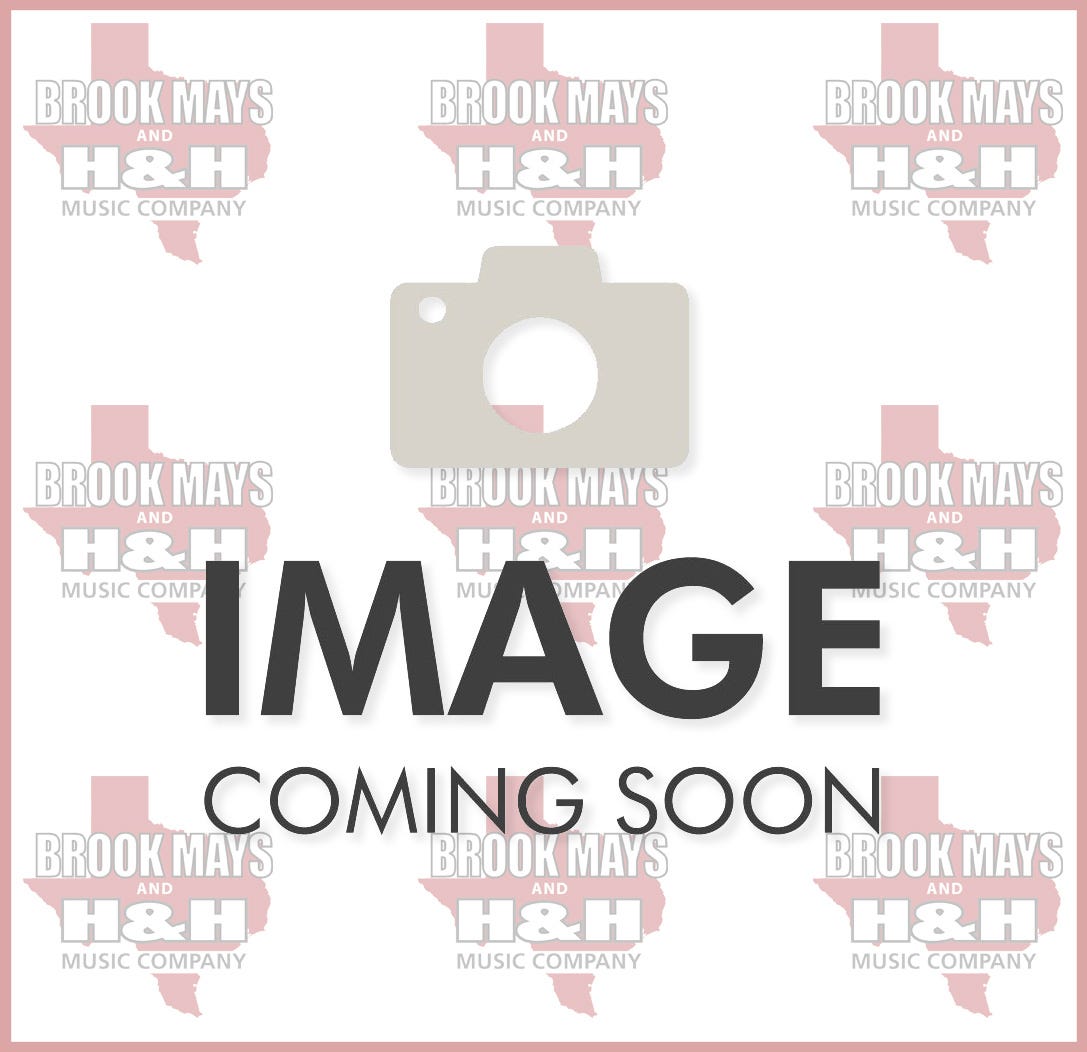 The Type-1 is a standard ten-hole harmonica that has been tuned to prioritize the resonance of chords and is perfect for blues and rock performers that employ the classic vamping technique. The sound hole openings on the back and sides enhance the resonance of the entire harmonica, making for a great feel and overall crispness to the sound. The traditional British green color scheme exemplifies the classic rock spirit that of VOX. The Type-2 uses equal temperament which is ideal for playing melodious tunes or ballads. In addition to a natural wood fiber and resin body that provides both excellent sound and durability, the robust sound is projected directly from the back cover openings, producing a clearly defined, round, and warm tone that distinguishes this instrument.With its bold retro-chic red coloring, the Type-2 carries on VOX's high sense of design and style.