Tanaka Eb Alto Saxophone w/ High F# & Deluxe Case - R475DLX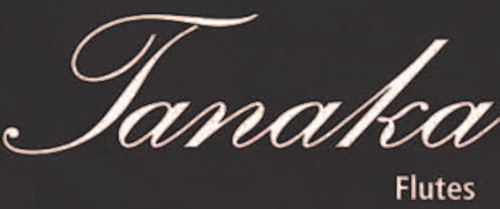 Out of stock - Call for Availability
Tanaka Eb Alto Saxophone w/ High F# & Deluxe Case
ASK AN EXPERT
We're here and ready to help!
800-637-8966
Hablamos Español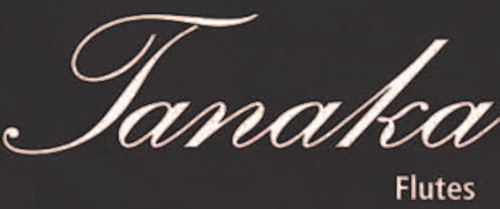 Out of stock - Call for Availability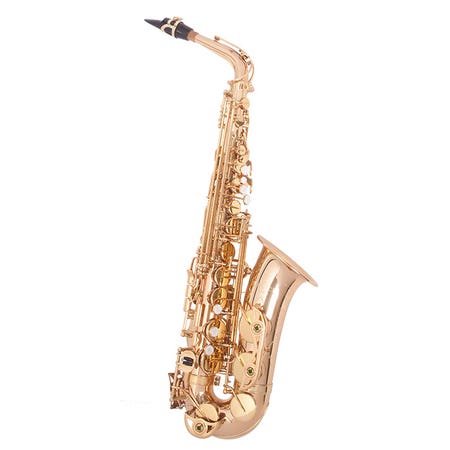 Tanaka Alto Saxophones
Tanaka Saxophones offer the most advanced, professional features that successful Saxophone players require. These are high value instruments.
Designed in a similar fashion to other famous makers. Tanaka has not only created a complete line of Saxophones of high quality, but has enabled players to affordably obtain a higher quality instrument. These instruments are produced by hand in a factory dedicated to producing exceptional instruments.
Features:
Yellow Brass Annealed Body, Neck and Bell
Adjustable thumb rest
Flanged post construction
Refined tone hole dimension and placement
Floating octave mechanism
Power forged keys
Hard Rubber Mouthpiece
Deluxe plush lined case