Oboe Reed-Med Soft-Singin Dog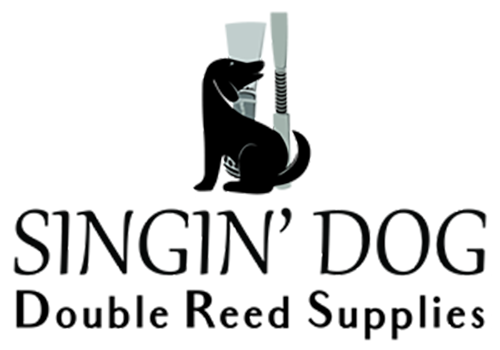 Oboe Reed-Med Soft-Singin Dog
Singin' Dog Oboe Reed - Medium Soft Singin' Dog specializes in high quality, handmade oboe reeds, English horn reeds, bassoon reeds and contrabassoon reeds. If you are a student or adult who does not make reeds or does not have time or patience to make reeds regularly, Singin' Dog has the oboe or bassoon reed for you. All of the professional quality Singin' Dog oboe, bassoo... See More
ASK AN EXPERT
We're here and ready to help!
800-637-8966
Hablamos Español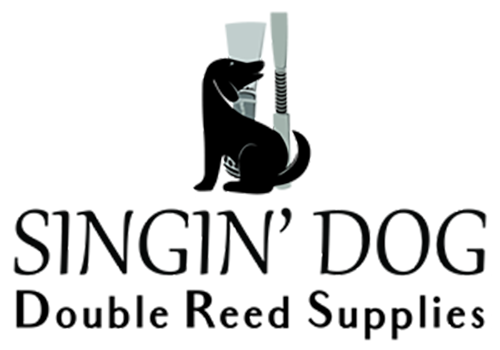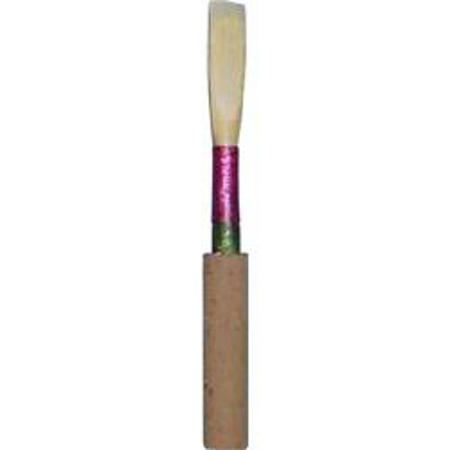 Oboe Reed-Med Soft-Singin Dog
Singin' Dog Oboe Reed - Medium Soft Singin' Dog specializes in high quality, handmade oboe reeds, English horn reeds, bassoon reeds and contrabassoon reeds. If you are a student or adult who does not make reeds or does not have time or patience to make reeds regularly, Singin' Dog has the oboe or bassoon reed for you. All of the professional quality Singin' Dog oboe, bassoon, English horn and contrabassoon reeds are made by professional oboists and bassoonists with many years of reed making and performance experience. Singin' Dog reed makers know what oboe and bassoon players demand in a reed.