Rhythm Band RB2130 Plastic Resonator Bells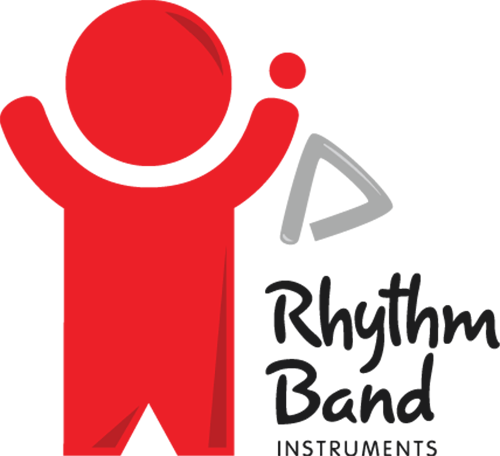 This brightly colored bell set is perfect for one or many. Each colorful note is attached to a durable plastic resonant box for excellent tone quality. All 8 bars come in a durable plastic case for portability. Each bar can be removed to be played individually or left in the case to be played together. Set includes one pair of plastic mallets.
ASK AN EXPERT
We're here and ready to help!
800-637-8966
Hablamos Español