Phaeton PHTP3030 Pocket Trumpet - Bright Silver Plate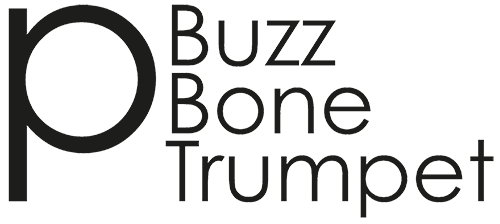 Out of stock - Call for Availability
Phaeton Pocket Trumpet With Bright Silver Plate Large Bell Professional Ml Bore Full Wrap Artist Quality Custom Design Pocket Trumpet. Monel Pistons, Heavy Weight Solid Brass Top/Bottom Caps With Machined Phaeton Style Finger Buttons. Triple Traditional Water Keys & First Valve Thumb Hook Adjustable Tuning Slide.
All Phaeton Pocket Trumpets Come Standard In A Super Pro-Deluxe Vintage Case With A Rich Burgundy Plush Interior And Mouthpiece Holder. Custom Silver Plated Mouthpieces Comes Standard.
Once In A Life Time, A New And Revolutionary Product Exceeds The Designer'S Expectations! Phaeton Earned This Honor.
This New Dynamic Trumpet Exudes Both Neo-Classic Art Design Coupled With State-Of-The-Art Metallurgy And Up-To-Date Acoustic Technology.
This Exceptional Professional Trumpet Was Designed To Satisfy Every Performance Need Of A Working Artist: Intonation, Resonance, Balance, Projection And Enhanced Valve Action Are Examples Of The Visionary Thinking Of The Engineers Who Collaborated To Make This Custom Trumpet A Reality.
Phaeton...Is Certainly Beyond Everyone'S Expectations. Combined Passion And Vision Were Essential, As This Rich Sounding Instrument Began Its Journey From Conception To Completion. Consider Its Centered Focused Power, Enhanced Projection, Innovative Valve Cluster Construction And Heavy Weight Top/Bottom Cap Design As Truly New Benchmarks Which Have "Raised The Bar" For Those Competitors Still Searching For Their Phaeton.
ASK AN EXPERT
We're here and ready to help!
800-637-8966
Hablamos Español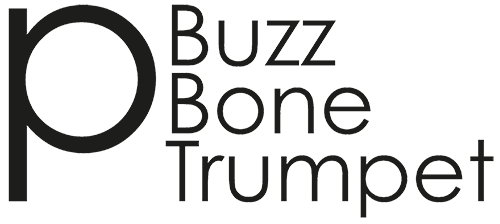 Out of stock - Call for Availability