King Bb King Marching Hybrid Euphonium Model K30SP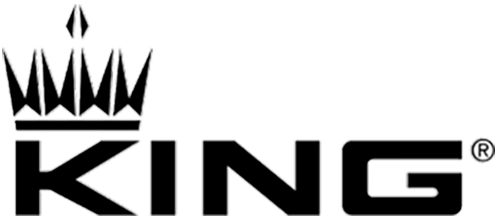 Out of stock - Call for Availability
Model K30SP
The King K30SP hybrid euphonium offers deep rich voicing to compliment the balance of any marching organization. It combines the sound and response of a concert euphonium with the size and balance of a marching baritone. Allows for a full lower register and a unique voicing on the field that baritones cannot offer. Nickel plated pistons provide smooth, quick action and unmatched du... See More
ASK AN EXPERT
We're here and ready to help!
800-637-8966
Hablamos Español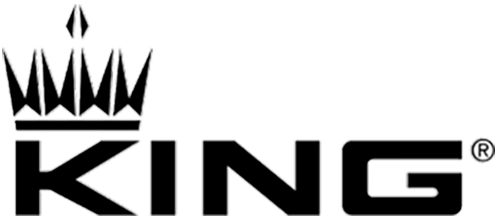 Out of stock - Call for Availability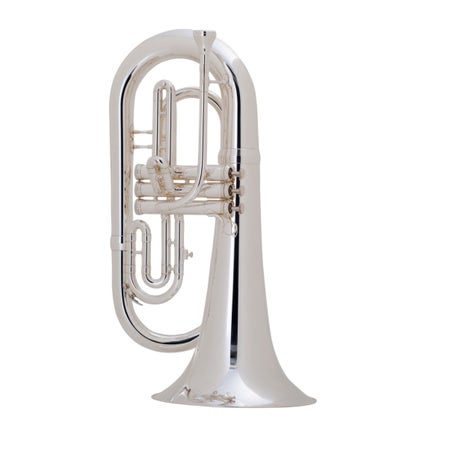 Model K30SP
The King K30SP hybrid euphonium offers deep rich voicing to compliment the balance of any marching organization. It combines the sound and response of a concert euphonium with the size and balance of a marching baritone. Allows for a full lower register and a unique voicing on the field that baritones cannot offer. Nickel plated pistons provide smooth, quick action and unmatched durability. The heavy duty marching case is designed to be stackable to minimize space requirements.
Tech Specs
Hybrid euphonium
key of Bb
.562" bore
11" yellow brass bell
Graduated Tuning Guide technology
balanced design
nickel plated pistons
silver-plate finish
plastic shell case