King Bb King Marching Hybrid Euphonium Model K30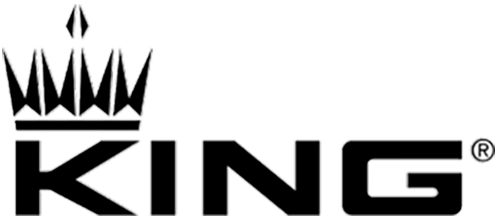 Out of stock - Call for Availability
MODEL K30
A marching Bb euphonium with many characteristics of a marching baritone, specifically size and weight. The K30 has the rich, warm sound of a euphonium in the mid-to-low register while also creating the intense responsive sound of a baritone in the mid-to-high register. With it's .562" bore and 11" yellow brass bell, the K30 euphonium HYBRID is a cutting edge ergonomically designed instru... See More
ASK AN EXPERT
We're here and ready to help!
800-637-8966
Hablamos Español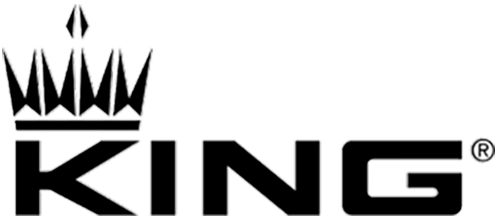 Out of stock - Call for Availability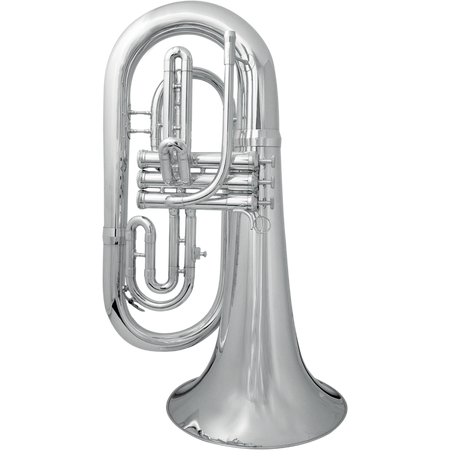 MODEL K30
A marching Bb euphonium with many characteristics of a marching baritone, specifically size and weight. The K30 has the rich, warm sound of a euphonium in the mid-to-low register while also creating the intense responsive sound of a baritone in the mid-to-high register. With it's .562" bore and 11" yellow brass bell, the K30 euphonium HYBRID is a cutting edge ergonomically designed instrument that gives performers the size, balance and comfort needed to meet the extreme visual demands of today's premiere marching ensembles.
King Marching Hybrid Euphonium
Key of Bb
.562" bore
11" bell
3 pistons
metal valve guides
clear lacquer
heavy duty marching case