King Student Trombone Model 606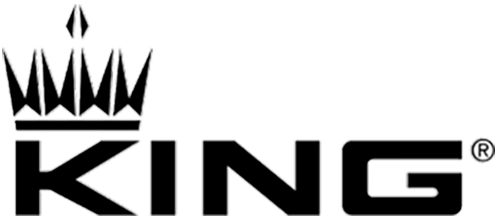 Out of stock - Call for Availability
MODEL 606
Since 1894 the King name has been synonymous with world-class high quality brass instruments. World renown artists, the likes of Tommy Dorsey, Ziggy Elman, Julian "Cannonball" Adderley, Charlie "The Bird" Parker, and Harry James, all trusted King as their choice of musical instrument. Built in Eastlake, Ohio, today's King trombones continue in that tradition offering the best in professional l... See More
ASK AN EXPERT
We're here and ready to help!
800-637-8966
Hablamos Español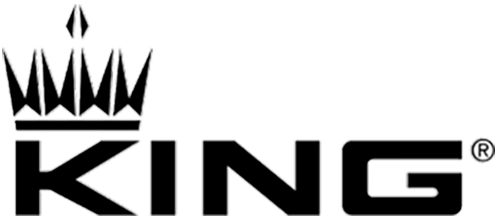 Out of stock - Call for Availability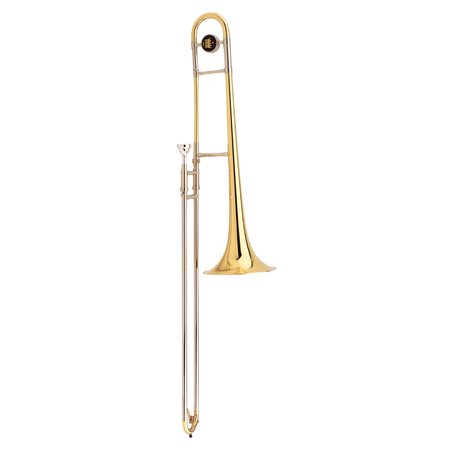 MODEL 606
Since 1894 the King name has been synonymous with world-class high quality brass instruments. World renown artists, the likes of Tommy Dorsey, Ziggy Elman, Julian "Cannonball" Adderley, Charlie "The Bird" Parker, and Harry James, all trusted King as their choice of musical instrument. Built in Eastlake, Ohio, today's King trombones continue in that tradition offering the best in professional level playing characteristics and a true value to students of all ages.
FEATURES
The King 606 Trombone is made in the USA using nothing but the highest quality materials. It offers a .500" bore with a responsive 8" seamless bell for easy projection and control. It has nickel silver outer handslide tubes with a single radius crook and chrome plated nickel silver inner handslide tubes providing the ideal surface for smooth and quick action. The clear lacquer finish provides a subtle warmth to the overall sound. The 606 is a well designed durable instrument perfect for the beginning student and is well suited for all types of music. Available in silver-plate finish as model 606SP.
TECH SPECS
.500" bore
8" bell
Nickel-silver outer handslide tubes
Nickel-silver outer slide
Chrome plated nickel silver inside slide
Connecting ring on slide
Clear lacquer finish
King 12C mouthpiece
Includes molded case