King Professional Tenor Trombone Model 2BPL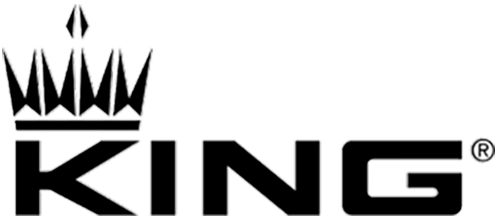 Out of stock - Call for Availability
MODEL 2BPL
The King 2BPL Trombone is a perfect option for any discerning jazz performer. With a comfortable and smooth tone, it's no surprise that internationally acclaimed soloists use the King 2BPL. The range of the instrument has been opened up due to the slightly larger .500'' bore compared to the standard 2B. Designed and manufactured in the USA, the King 2BPL is effortless to play in the upper reg... See More
ASK AN EXPERT
We're here and ready to help!
800-637-8966
Hablamos Español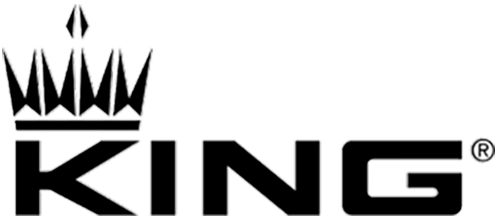 Out of stock - Call for Availability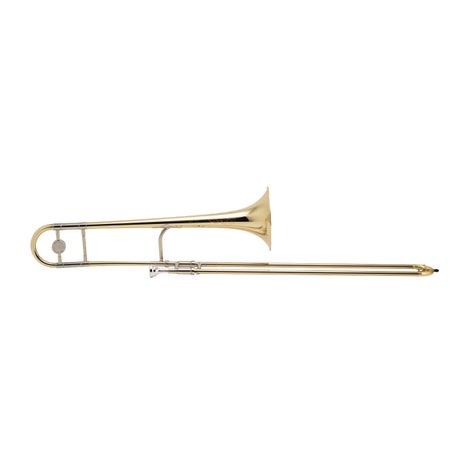 MODEL 2BPL
The King 2BPL Trombone is a perfect option for any discerning jazz performer. With a comfortable and smooth tone, it's no surprise that internationally acclaimed soloists use the King 2BPL. The range of the instrument has been opened up due to the slightly larger .500'' bore compared to the standard 2B. Designed and manufactured in the USA, the King 2BPL is effortless to play in the upper register.
Exceptional performance and build quality have earned the King 2BPL a legendary reputation both on stage and in the recording studio. The 2BPL trombone now features new deluxe engraving on the bell, a vintage 3-piece balancer, and a sleek wood shell case for a luxurious and professional look.
TECH SPECS
Key Of: Bb
Bell Diameter: 7-3/8''
Bell Material: Yellow Brass
Bore Size: .500''
Waterkeys: 1
Slide: Nickel Silver
Finish: Clear Lacquer
Includes Mouthpiece
Includes Hard Wood Shell Case