HE906 BASS HERVEX-COILED-EA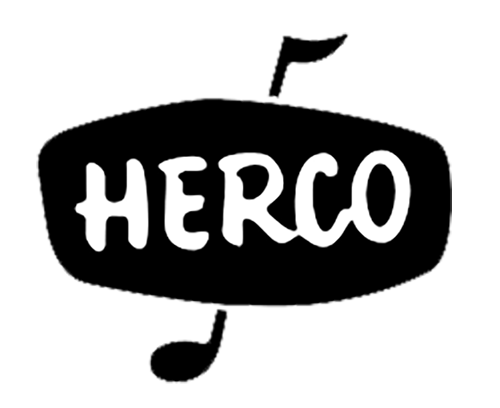 Out of stock - Call for Availability
HERCO BASS HERVEX
... See More
ASK AN EXPERT
We're here and ready to help!
800-637-8966
Hablamos Español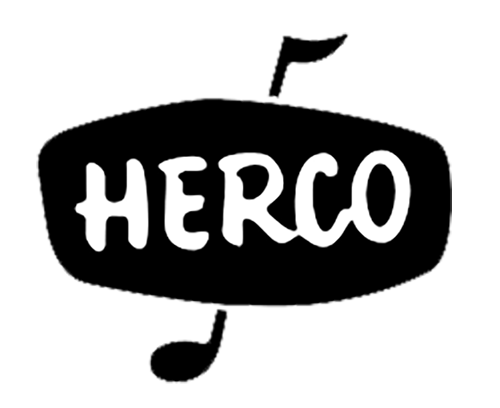 Out of stock - Call for Availability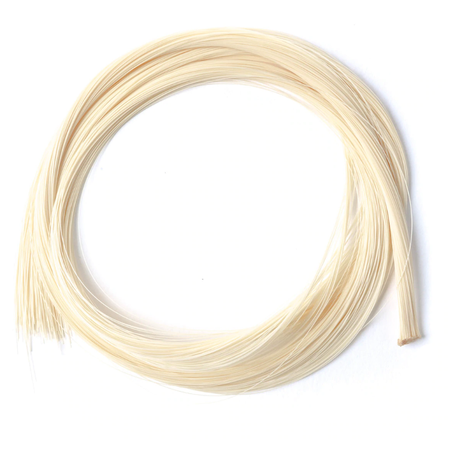 HERCO BASS HERVEX
A synthetic fiber that is superior to horsehair in every way. Stronger, more resilient, withstands greater stress without breaking. Holds all rosin with a better bite. 31 inches in length—all useable. Professional quality. Made in U.S.A.
Product
was successfully added to the cart
Open Modal
Copyright All Rights Reserved © 2021