Professional Hand-Scraped Medium Oboe Reed

Out of stock - Call for Availability
The Reed Maker Kara Giangiulio's Professional Hand-Scraped Oboe Reeds - Medium Kara Giangiulio's Oboe And English Horn Reeds Are A Professionally Hand-Scraped American-Style Reed. These Reeds Are Carefully Crafted From The Finest French Cane With Each Step Of Production Given Close Attention To Insure Consistency And Quality. Kara Giangiulio Grew Up In Richardson, Tx., Graduating From Richardson High Schoo... See More
ASK AN EXPERT
We're here and ready to help!
800-637-8966
Hablamos Español

Out of stock - Call for Availability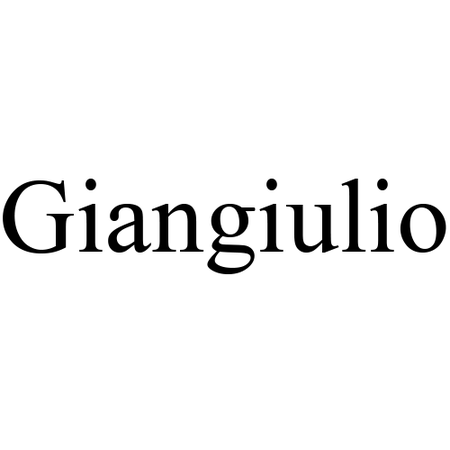 The Reed Maker Kara Giangiulio'S Professional Hand-Scraped Oboe Reeds - Medium Kara Giangiulio'S Oboe And English Horn Reeds Are A Professionally Hand-Scraped American-Style Reed. These Reeds Are Carefully Crafted From The Finest French Cane With Each Step Of Production Given Close Attention To Insure Consistency And Quality. Kara Giangiulio Grew Up In Richardson, Tx., Graduating From Richardson High School. A Two-Year All-State Oboe Player In High School, Kara Went On To Graduate From Southern Methodist University With A Degree In Music. At Smu, She Studied Oboe With Eric Barr, Principle Oboist With The Dallas Symphony Orchestra. After College, Kara Went To Work For Claude F. Reynolds & Son, Inc. Learning Oboe Repair And Working As Their Technician For 8 Years. She Also Apprenticed Under Stephen Lickman, Former Oboe/English Hornist With The Dallas Symphony, Who Himself Apprenticed In Philadelphia Under Hans Moennig, The Master Of Woodwind Repair In The U.S. Kara Also Made And Marketed Her Own Oboe Reeds, Selling Them Throughout The Country As Well As Playing Professionally Around The Dallas Area. In 1984, Kara Became Owner Of Claude F. Reynolds Oboe Shoppe And Was Doing Oboe Repair For Local Professional Oboists As Well As Oboists Around The Country. Currently She Continues Her Repair Work And Reedmaking Through Universal Melody Services Dba Brook Mays Music In Dallas.