Conn 88H Professional Trombone Slide Assembly Model SL6262

Out of stock - Call for Availability
Conn 62H/88H Series SL6262 Trombone Slide Assembly, 562 Bore w/3 Leadpipes Standard 0.562" bore slide supplied with the 62H series bass trombone. Can also be used with any 8H/88H series tenor trombone, allowing the 88H to better function as the low trombone in early music (Mozart Requiem, etc), commercial and concert band settings. Includes three interchangeable leadpipes models B, C and D. Original OEM item made b
... See More
ASK AN EXPERT
We're here and ready to help!
800-637-8966
Hablamos Español

Out of stock - Call for Availability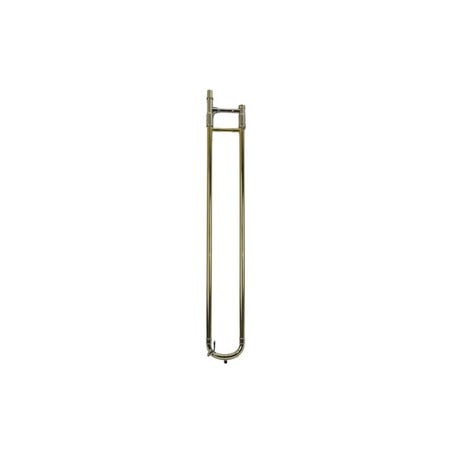 Conn 62H/88H Series SL6262 Trombone Slide Assembly, 562 Bore w/3 Leadpipes Standard 0.562" bore slide supplied with the 62H series bass trombone. Can also be used with any 8H/88H series tenor trombone, allowing the 88H to better function as the low trombone in early music (Mozart Requiem, etc), commercial and concert band settings. Includes three interchangeable leadpipes models B, C and D. Original OEM item made by Conn at the Eastlake, Ohio plant.