Vic Firth American Classic Extreme 8D Drumsticks

The American Classic line combines tradition and Vic Firth style. With bold designs for fuller sound and deeply back-cut tips for intensified cymbal response, the American Classic drum sticks are turned from select hickory, further enhancing their durability and sound.
ASK AN EXPERT
We're here and ready to help!
800-637-8966
Hablamos Español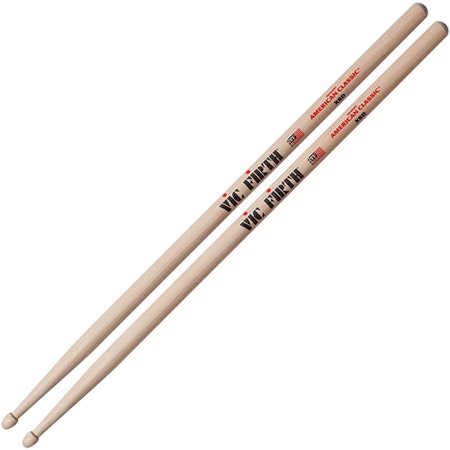 Perfect for the 8D player looking for more reach and leverage.