Ridenour Bb Soprano Clarinet Outfit - TR147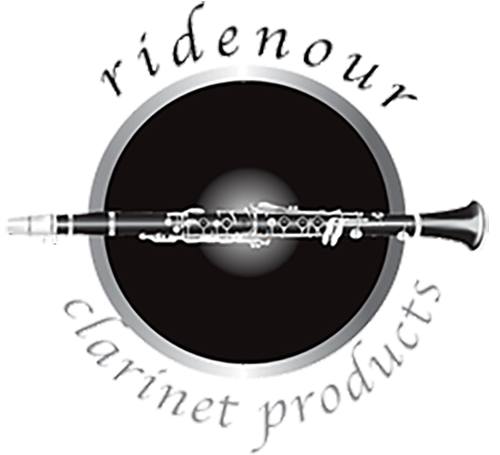 Out of stock - Call for Availability
Ridenour Bb Soprano Clarinet Outfit
ASK AN EXPERT
We're here and ready to help!
800-637-8966
Hablamos Español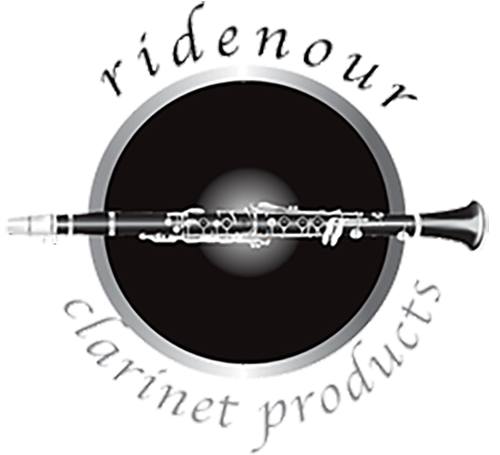 Out of stock - Call for Availability Ridenour Bb Soprano Clarinet Outfit
Product Information:
"My years of work as a performer, teacher and designer have made me acutely aware that young players need instruments which play better than most professional instruments, not worse. The TR147 is the concrete realization of this ideal. No other Clarinet, whatever the price, plays with more fluidity, dependability and ease; the very qualities necessary for the student's technical and musical success."
Tom Ridenour Clarinet Designer, Performer & Educator
"I've never experienced such uniformity of tone through all registers as this TR147 can produce...scarcely in a professional instrument and never in a student model. Tom Ridenour¹S New TR147 is my hands-down choice for a student Clarinet."
Howard Klug, Clarinet Professor,Indiana University, Bloomington, Indiana
Tone
The tone of the TR147 is characterized by its unique combination of darkness and resonance, as well as high tones that are naturally round and full, eliminating the harshness and stridence commonly found in most brands of Clarinets.
Response & resistance
Special bore design creates perhaps the most dependable, consistent response and even blowing resistance of any Clarinet at any price. Such ease and security form the perfect combination to facilitate the young Clarinetist's efforts.
Hand-finishing
Each TR147 is personally set up, hand tuned and tested by its designer, Tom Ridenour. Mr. Ridenour also provides each Clarinet with one of his hand-finished mouthpieces. No other Clarinet offers so much for the student at such an affordable price!
Ergonomic key design
Easy to reach, in-line side trill keys and ergonomically correct register. Key design facilitates young player's technical efforts.
Specially designed octave key
The ergonomically correct register key makes it possible to use a more natural hand and thumb position, creating greater ease for the student in learning how to play in and out of the low register and navigate the throat tones.
Special barrel design
Unique barrel design increases both darkness and depth of tone, without loss of tonal resonance and vibrance.
Hard-Shell case
Durable hard-shell case has positive latches. Interior shell keeps disassembled parts safe and secure and provides room for swab, reeds and other accessories.

Features:
Bb clarinet
Semi-professional hard rubber body
In-line trill keys
Nickel plated keys
Ergonomic register key
With case and Ridenour BE10 mouthpiece

Specifications:
Model Name: >Ridenour Bb Soprano Clarinet Outfit
Model #: TR147
Series: Bb Plastic Clarinet
Country Of Origin: US