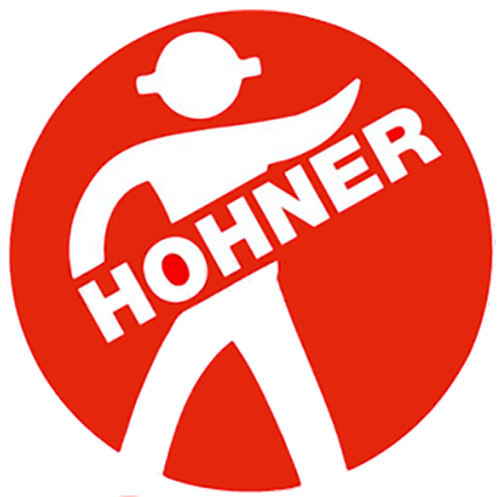 Hohner Hardwood Block
Description:
Hollowed hardwood block and mallet are lightweight and easy for a child to hold and play. Play them with a fast or slow beat and practice playing soft and loud. How many different sounds can you make?
Features:
Hollowed wooden block with mallet can be played in a variety of ways for varied sounds
Introduce your children to the fun of music through playing their own percussion instrument
Perfectly sized for small hands to grasp comfortably for ease of play
Made in the USA
For ages 3 years and older
ASK AN EXPERT
We're here and ready to help!
800-637-8966
Hablamos Español