Ludwig 3 Octave Piccolo Table T Xylophone In Case

Out of stock - Call for Availability
ASK AN EXPERT
We're here and ready to help!
800-637-8966
Hablamos Español

Out of stock - Call for Availability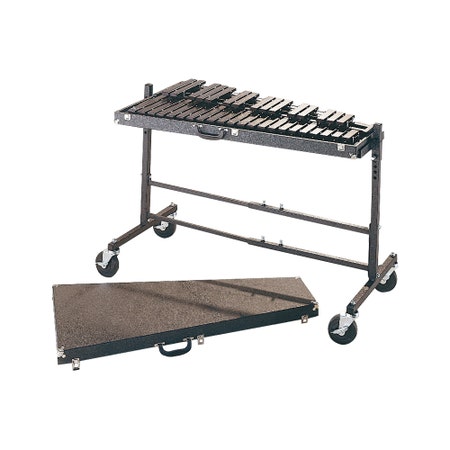 Superb Sound And A Full Three-Octave Keyboard In A Lightweight, Suitcase-Sized Instrument. Kelon Bars Offer Outstanding Tone And Respone, Will Not Change Pitch Regardless Of Changes In Temperature And Humidity. Perfect For Show And Session Drummers, Equally Perfect For School Music Departments. Supplied With Mallets.
Specifications
Range: 37 Notes, 3 Octaves (C5-C8)
Pitch: A-442
Bars: 1 1/2" Wide, 5/8" Thick, Kelon
Length: 45"
Width: Low End, 24"; High End, 12"
Weight: 43 Pounds Including Case