Vic Firth Ney Rosauro Hybrid General Keyboard Mallet

Out of stock - Call for Availability
Internationally renowned composer and percussionist Ney Rosauro designed this special series of marimba and vibraphone mallets to reflect the sound he desires for his award-winning compositions. Rattan shafts and rubber cores coupled with special yarn and cord choices assure the player of a pure and natural sound that projects the full capabilities of the instrument.
ASK AN EXPERT
We're here and ready to help!
800-637-8966
Hablamos Español

Out of stock - Call for Availability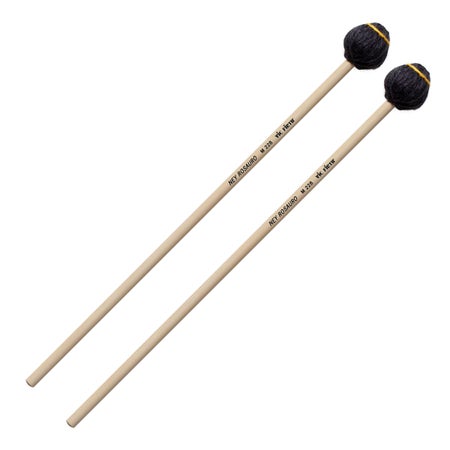 General. An all purpose mallet for rich, full sound on any keyboard.