Vic Firth HHPQLL Large Laminate for Quadropad

Vic Firth HeavyHitter Quadropad Laminates are heavy duty mylar shapes that come with a special double-sided adhesive. They can be added to your Quadropad for a more authentic feel and response that will rid you of the side to side drag that occurs when playing scrapes on gum rubber.Because of the easy peal and stick feature, Laminates are a replaceable feature that can be added or upgraded at anytime.
ASK AN EXPERT
We're here and ready to help!
800-637-8966
Hablamos Español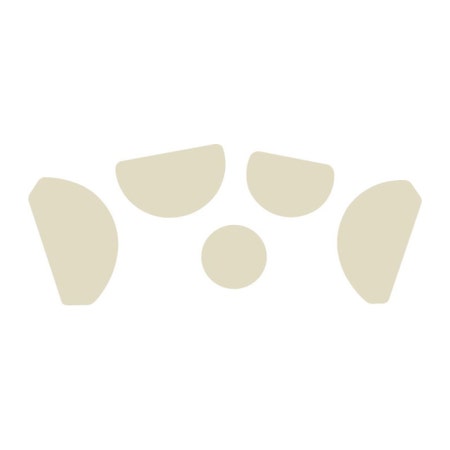 Heavy duty, replaceable mylar laminates simulate the response and feel of a high-tension marching drum.