Gemeinhardt Plastic Head/Body Conical Bore Piccolo

Out of stock - Call for Availability
---
When Durability And Outdoor Performance Situations Are A Major Concern, Gemeinhardt Plastic Piccolos Are Particularly Appropriate. Our High-Impact Plastic Piccolos Perform Unusually Well In Conditions Of Extreme Temperature And Humidity, And Require A Minimum Of Care And Maintenance.
---
Model 4P
High Impact Plastic Head And Body With Silver-Plated Keys And Beryllium Copper Springs.
Model Number

Plastic

4P

4Pmh

4Psh

Conical Bore
High Impact Plastic Head Joint
High Impact Plastic Body
Silver Plated Head Joint
Silver Plated Keys
Solid Silver Head Joint
Beryllium Copper Springs
ASK AN EXPERT
We're here and ready to help!
800-637-8966
Hablamos Español

Out of stock - Call for Availability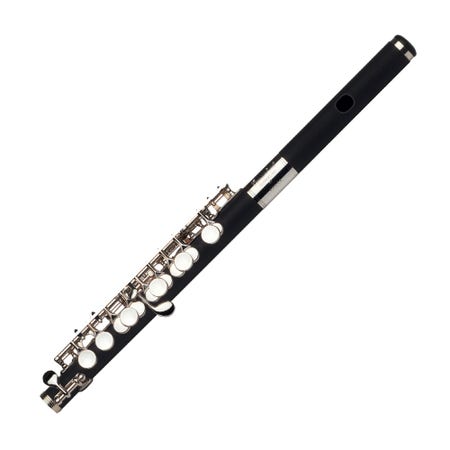 Product
was successfully added to the cart
Open Modal
Copyright All Rights Reserved © 2021