King Professional Tenor Trombone Model 2BPLG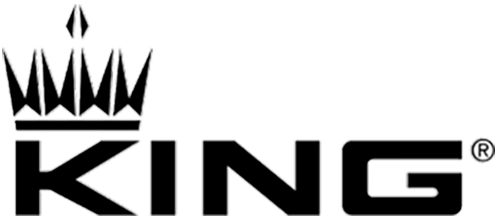 Out of stock - Call for Availability
MODEL 2BPLG
The King 2B Plus Legend Series Trombone has a .500-inch bore which makes it slightly larger than the standard 2B. This makes the 2B Plus ideal for all-around jazz and big band music. Additionally, the slide has characteristic smooth action and is made with brass outer and chrome-plated inner slides. The bell of the 2B Plus measure 7-3/8-inches and is available in yellow brass, gold brass, or... See More
ASK AN EXPERT
We're here and ready to help!
800-637-8966
Hablamos Español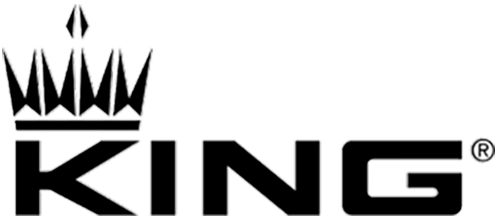 Out of stock - Call for Availability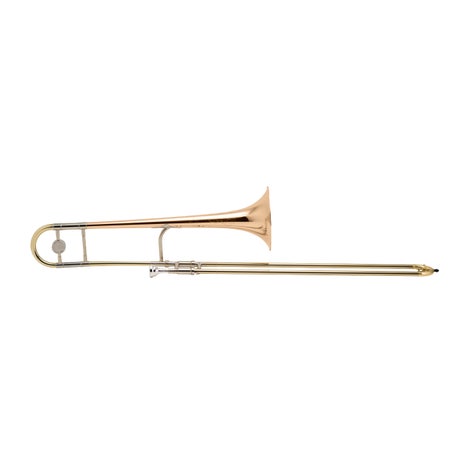 MODEL 2BPLG
The King 2B Plus Legend Series Trombone has a .500-inch bore which makes it slightly larger than the standard 2B. This makes the 2B Plus ideal for all-around jazz and big band music. Additionally, the slide has characteristic smooth action and is made with brass outer and chrome-plated inner slides. The bell of the 2B Plus measure 7-3/8-inches and is available in yellow brass, gold brass, or sterling silver.
FEATURES
Legendary brand and model
Impeccable craftsmanship
Great reputation
Fast action
Large and rich timbre
Includes case and mouthpiece
TECH SPECS
Key: Bb
Bore: .500"
Leadpipe: Standard
Leadpipe Material: Yellow brass
Bell: 7-3/8"
Bell Material: Gold brass
Handslide: Standard
Handslide Material: Yellow brass outer slide, chrome-plated inner slide
Handslide Crook Material: Yellow brass
F Attachment Wrap: N/A
F Attachment Valve: N/A
Case: Yes
Mouthpiece: Yes
Mouthpiece Shank: Small
Finish: Lacquer, Silver