MSB50BA Mini Superbeetle Bass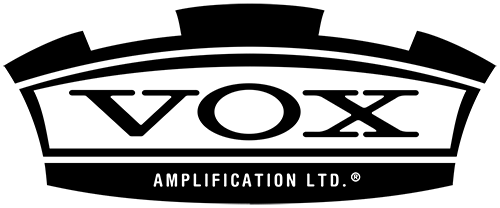 Out of stock - Call for Availability
The VOX MINI SUPERBEETLE BASS inherits the iconic look of 60' and adds all-new analog NuTube circuitry for authentic tube tone. In addition to a warm clean sound, the character of the distortion is designed to achieve the fuzz bass sound of many '60s british rock bands.
Iconic design inherited from the classic stacks of the British Invasion
Powered by Nutube for analog vac... See More
ASK AN EXPERT
We're here and ready to help!
800-637-8966
Hablamos Español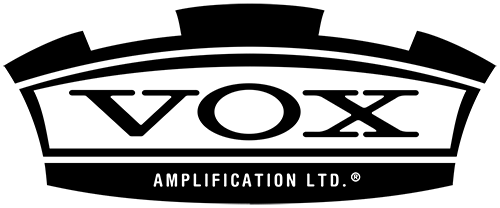 Out of stock - Call for Availability Inspired by the legendary rigs used during the British Invasion, the MINI SUPERBEETLE BASS is an instantly recognizable tribute to VOX's iconic early days. With Nutube-equipped analog preamp circuit and on-board compressor and fuzz, this little amp delivers powerful bass tones that have to be heard to be believed. The matching speaker cabinet is built with a closed back and bass reflex structure to provide rich low frequency-response. The MINI SUPERBEETLE BASS can also be paired with nearly any type of extension cabinet, including 1x10", 4x10", or even 8x10"! It also features a headphone/line out jack that' perfect for practicing or recording silently at home or on-the-go.