Out of stock - Call for Availability
This incredibly versatile cymbal delivers a great ride sound with good stick definition, while still being small and think enough to maintain excellent crashability. Taking its name from Ilham, the Turkish word for inspiration, the I Family is a collection of expressive sounds designed to bring your playing to the next level. Broaden your sonic horizons from the fundamentals, and let your individual voice shine
... See More
ASK AN EXPERT
We're here and ready to help!
800-637-8966
Hablamos Español
Out of stock - Call for Availability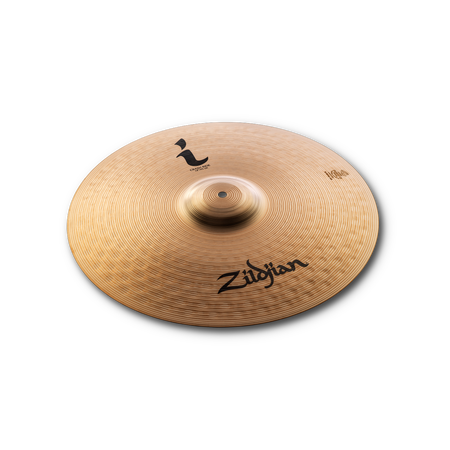 This incredibly versatile cymbal delivers a great ride sound with good stick definition, while still being small and think enough to maintain excellent crashability. Taking its name from Ilham, the Turkish word for inspiration, the I Family is a collection of expressive sounds designed to bring your playing to the next level. Broaden your sonic horizons from the fundamentals, and let your individual voice shine with this family of cymbals that feature modern weights and sizes, hammering, and extensive lathing. Explore and go further with I, and with the entire universe of Zildjian.