Out of stock - Call for Availability
Thin in weight, this I Family splash produces a bright, fast and cutting sound. This is the perfect cymbal for quick accents that add a little color to your performance. Taking its name from Ilham, the Turkish word for inspiration, the I Family is a collection of expressive sounds designed to bring your playing to the next level. Broaden your sonic horizons from the fundamentals, and let your individual voice sh
... See More
ASK AN EXPERT
We're here and ready to help!
800-637-8966
Hablamos Español
Out of stock - Call for Availability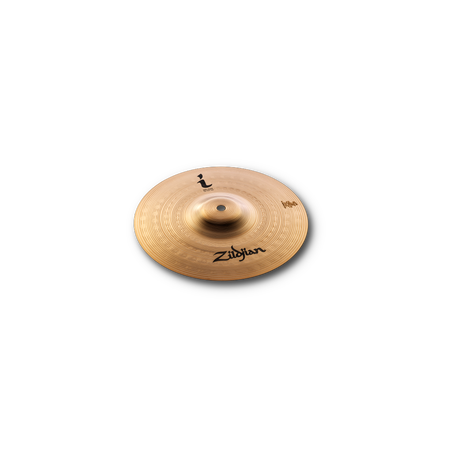 Thin in weight, this I Family splash produces a bright, fast and cutting sound. This is the perfect cymbal for quick accents that add a little color to your performance. Taking its name from Ilham, the Turkish word for inspiration, the I Family is a collection of expressive sounds designed to bring your playing to the next level. Broaden your sonic horizons from the fundamentals, and let your individual voice shine with this family of cymbals that feature modern weights and sizes, hammering, and extensive lathing. Explore and go further with I, and with the entire universe of Zildjian.